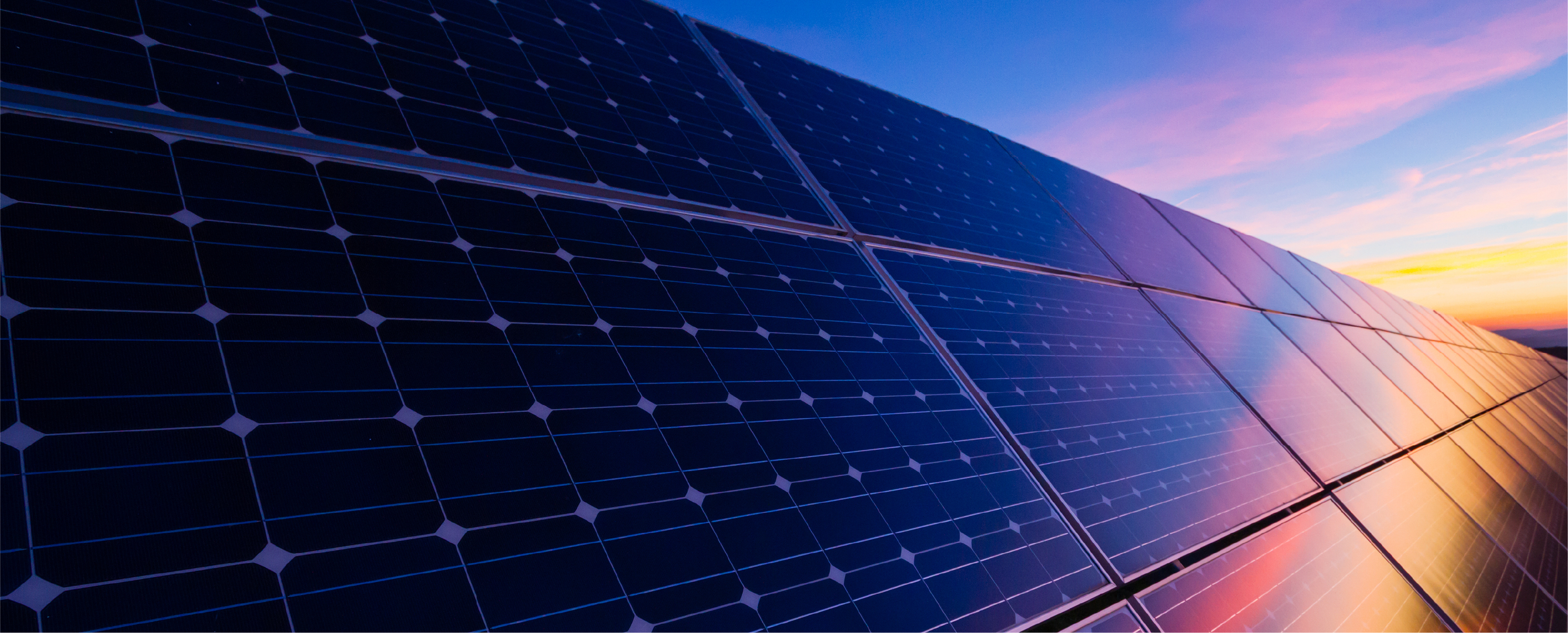 50kW TO 100kW PROJECTS
The poultry farm is a family-run establishment based in the coastal rural town of Pearcedale in Victoria. The region is dotted with poultry farms and most of the area is considered a 'green wedge' zone.
The client has been the proud publican of a renowned heritage hotel since 2008. The establishment was built in 1871 and earned cultural importance in the Foster region of Victoria.
The family-owned almond production and wholesale business happened to be a popular name in the Bletchley region of Langhorne Creek, South Australia. It is involved in growing, processing, and selling self-grown almonds across Australia.
Family-owned farm in the town of Wesley Vale, producing variety of vegetables like potatoes, broccoli, peas, beans, carrots, and onions.
Grape production farm that produces tabletop grapes located in Euston, New South Wales.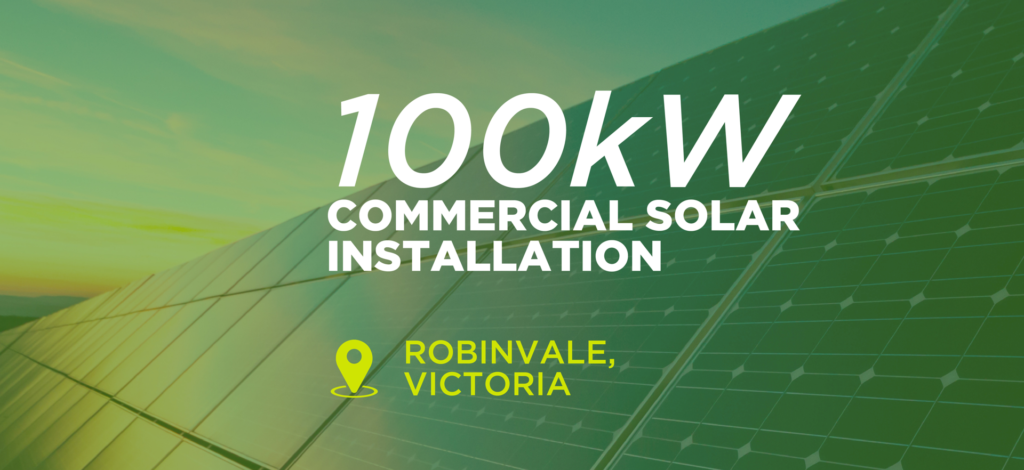 Grape production farm specialising in growing, packing, and marketing first-rate table grapes and based in the popular grape cultivation region of Robinvale, Victoria.
The client is the owner of one of the most renowned milk transportation businesses in Australia and is based in a dairy-dominated town in Victoria. It has been operational since 1996 and has amassed an impressive fleet of transportation trucks since it started.
The industrial solar installation was completed for a client from the Architectural, Engineering, and Related Services industry in Edunda, South
Australia. The organisation specialises in the production of agricultural machinery, steel tanks, grease bins, and 3D design/modelling.
The client has a family-owned and operated fruit growing and fruit storage enterprise that has been around for over 100 years in the
Ardmona locality of Victoria, Australia. The business has been managed by four generations of the family, who continue to invest in latest
technology to ensure smooth operation in all business areas.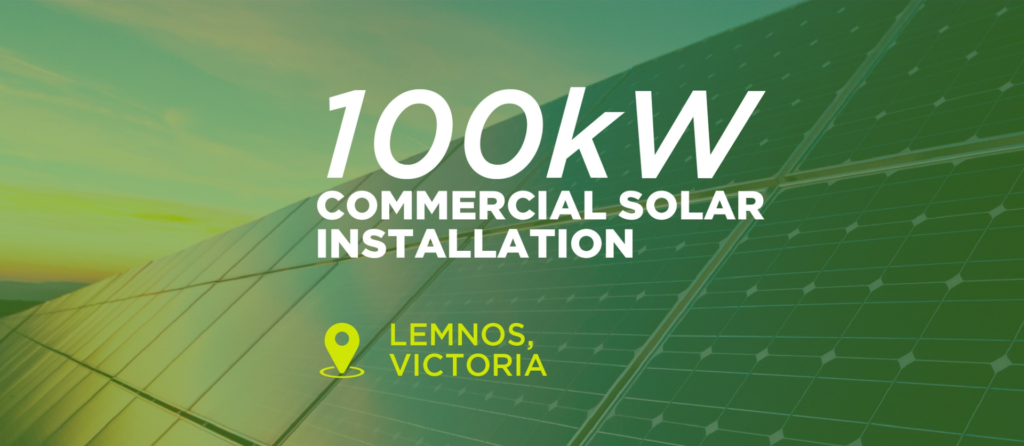 The client has an organization which is located in Lemnos, a locality in Victoria's Goulburn Valley near the city of Shepparton. The region is
known for its farming community, and irrigated orcharding activities. It is is part of the Grocery and Related Product Merchant Wholesalers
Industry, and is mainly involved in dealing with apples and pears.
The client has a farm in the rural region of Numbaa near the City of Shoalhaven, New South Wales. The area is known for its extensive
farmlands and dairies and is located along the Comerong Island Road.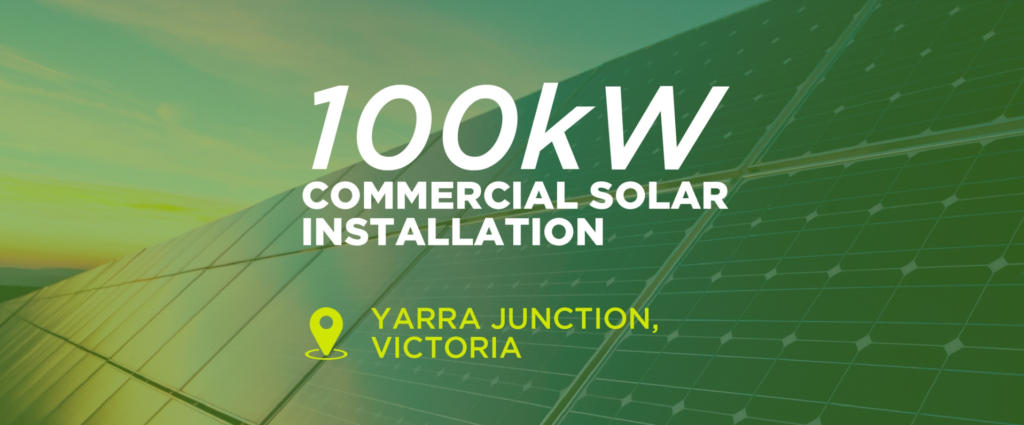 The solar installation was done for a Sawmill factory that is part of the Timber & Forestry industry in Australia. It is a long-running
establishment that is located in the town of Yarra Junction, Victoria, which is known for its historical association with the timber
tramway.
The client has a renowned grape farm and vineyard located in the Irymple suburb of Mildura in Victoria, Australia. The region has a long
history of orange and grape cultivation. The company has been producing top quality grapes since 1972. Its grapes are often sought after by
popular chefs across the country.