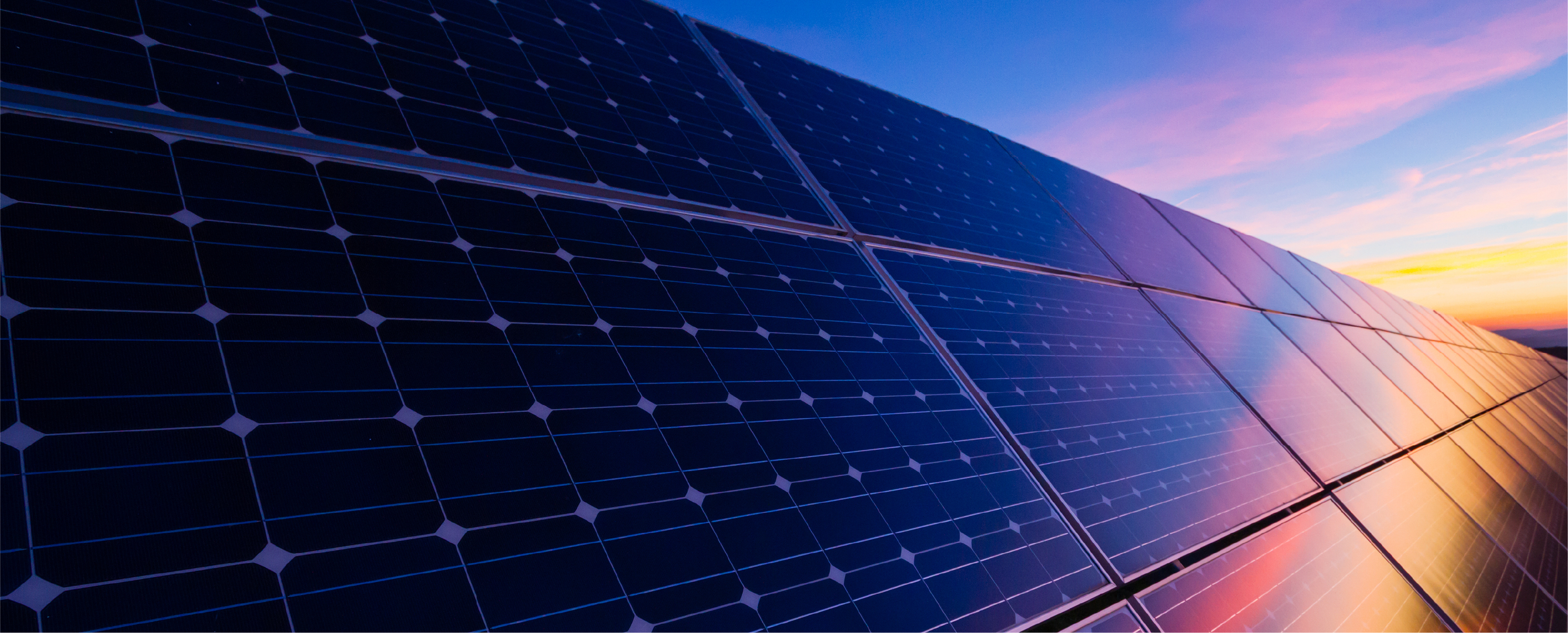 100kW
COMMERCIAL SOLAR INSTALLATION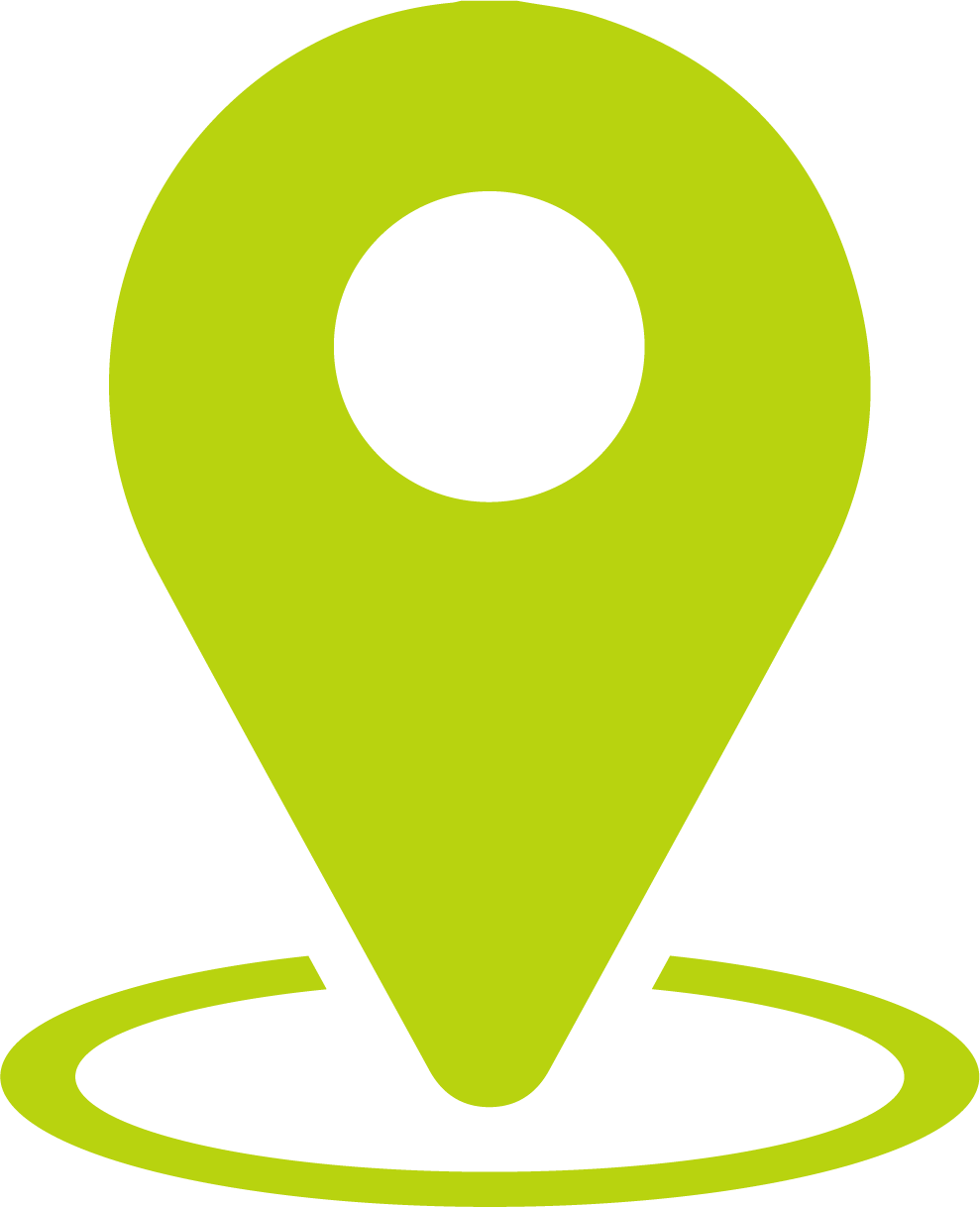 EUDUNDA,
SOUTH AUSTRALIA
/

/

/

100kW Commercial Solar Installation – Eudunda, South Australia
COMPANY PROFILE
The industrial solar installation was completed for a client from the Architectural, Engineering, and Related Services industry in Edunda, South
Australia. The organisation specialises in the production of agricultural machinery, steel tanks, grease bins, and 3D design/modelling.
ENERGY COSTS BEFORE SOLAR
Optimum utilisation of resources and operational efficiency are extremely important for any business; and managing costs of production
is naturally a top priority given that energy prices continue to rise every year.
The average monthly bill for utility costs before installing solar for the client's business was almost $1700.
Thus, to ensure high production without compromising on energy needs, they decided to go solar and install an industrial solar system
with GEE Energy, which not only proved to be a cost-effective solution, but sustainable as well.
THE SOLUTION
A 100kW solar system size was recommended by GEE Energy based on site examination and energy consumption patterns that could
fulfil the client's energy requirement without affecting overall business costs.
RESULTS AFTER INSTALLING SOLAR
The 100kW solar system installation fulfils the client's business and energy requirement while also providing several benefits.
Eco-friendly Business
The 100kW solar installation ensures that the organisation runs on a sustainable energy source that is environmentfriendly
and doesn't release any harmful emissions in the atmosphere.
Additionally, based on GEE's estimates, the solar system's impact on the environment will be equivalent to:
Cost-effective operations
According to GEE's financial analysis, the annual bill of the business before installing solar stood at approx.
$20,350.
After the 100kW installation, the company stands to save up to 106% on utility bills, with estimated annual savings
after solar calculated to be up to $21,600.
Self-reliance on electricity
With the 100kW industrial solar system, the client now has the power to generate their own electricity and rely less
on the grid. This further strengthens their capability to provide services in Design, Engineering, Manufacturing,
Organisation, and Technology.
CONCLUSION
In conclusion, the client not only invested in the long-term savings for their business, but also made a responsible choice to switch
towards a sustainable energy source that protects the environment from adverse effects of conventional power generation sources.
Contact Us
Contact us here to ask about our savings plan option