COMMERCIAL
Going solar can improve your green credentials and is great for your company's bottom line!
GET A QUOTE
SOLAR
COMMERCIAL SOLAR SYSTEM
Since most Australian companies consume majority of their power during the day with maximum sunlight, a commercial solar installation can be one of the most sensible economic decisions for commercial establishments.
As a commercial solar provider, GEE Energy can design, install, and maintain commercial solar establishments anywhere in the nation! Our solar power systems for businesses are customer-centric with an emphasis on energy savings and environmental benefits.
Two of the biggest reasons why businesses should choose solar are the significant returns on investment as well as the opportunity to avail commercial solar rebates and incentives that allow you to build a sustainable business.
What's more, if you are still worried about installing a standalone commercial solar system, you can always opt for a Solar Power Purchase Agreement (PPA). It allows you to enjoy the various benefits of solar for your business without the added responsibility of owning, operating, or maintaining an entire system.
BENEFITS OF SOLAR FOR BUSINESS
WHY CHOOSE GEE FOR COMMERCIAL SOLAR SYSTEM?
Accessible presence across Australia
Clean Energy Council-approved solar retailer
Post-installation assistance and support
Supreme Tier 1 panels and high-quality inverters
'Customer-first' approach
Short installation time
Good corporate citizens with focus on sustainability
Focus on diversity and equality
Reduce excessive energy bills of your business.
Get custom designed solar solutions!
Connect with us to know more!
COMMERCIAL SOLAR PROJECTS
ACCREDITATIONS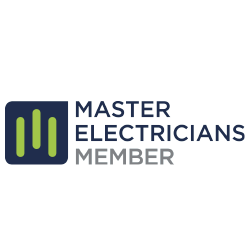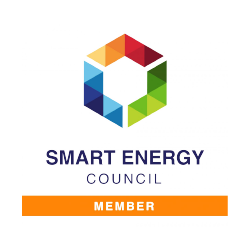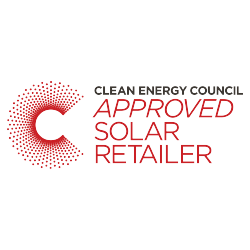 Contact Us
Contact us here to ask about our savings plan option