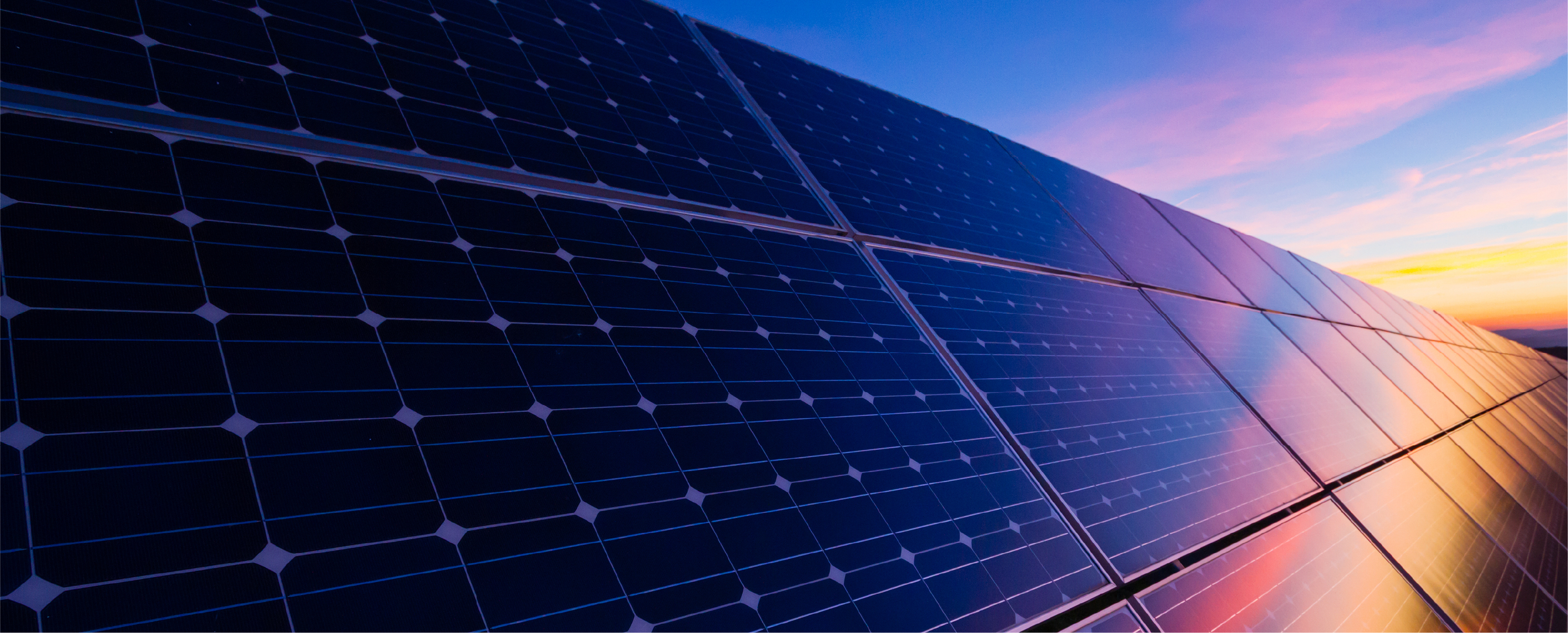 100kW
COMMERCIAL SOLAR INSTALLATION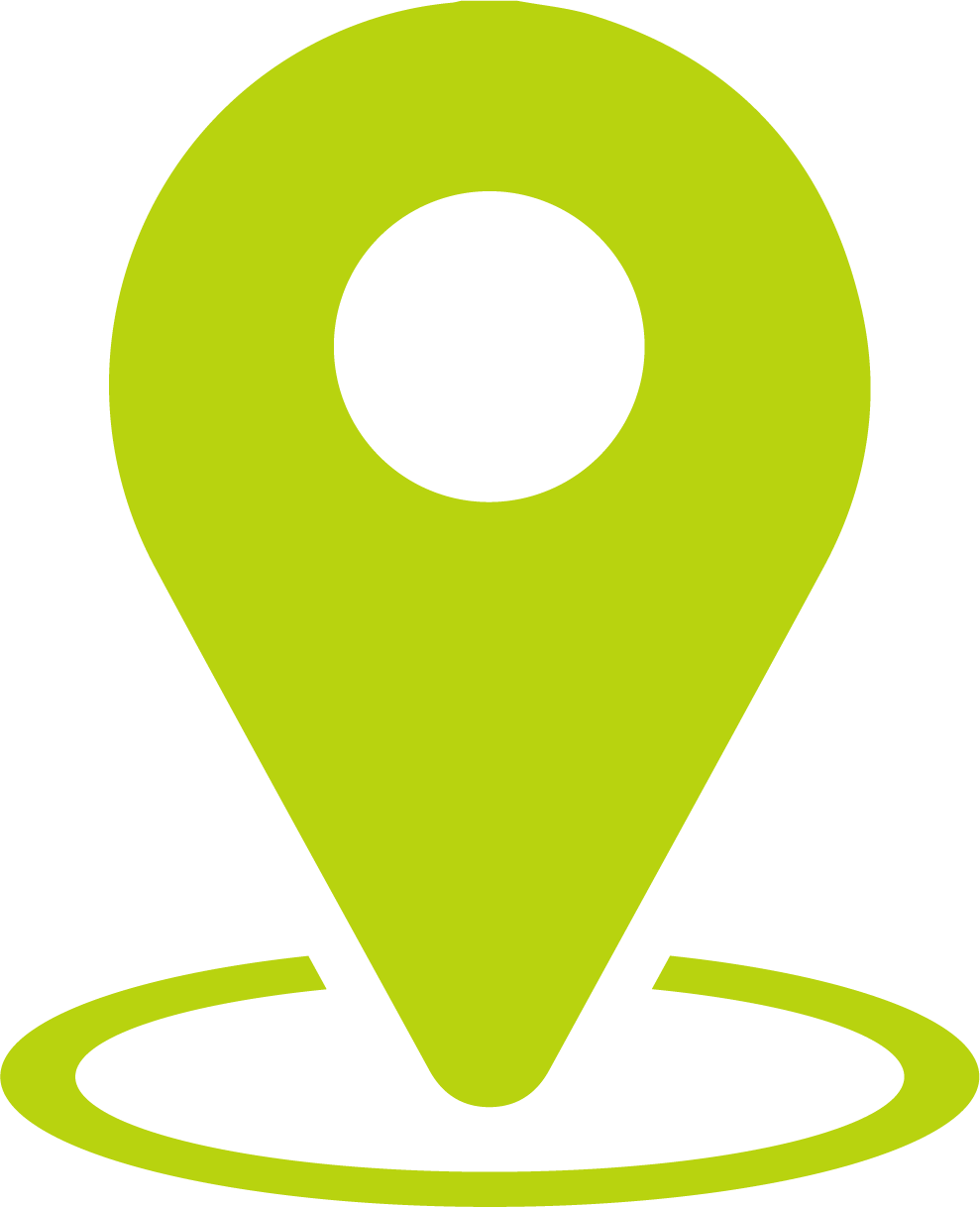 POOWONG,
VICTORIA
COMPANY PROFILE
The client is the owner of one of the most renowned milk transportation businesses in Australia and is based in a dairy-dominated town in Victoria. It has been operational since 1996 and has amassed an impressive fleet of transportation trucks since it started.
ENERGY COSTS BEFORE SOLAR
Being in the milk transportation business, the client knows the importance of efficiency at every stage to avoid any disruptions or delays. Moreover, he understands that facility maintenance requires steady and reliable power, which can be affected due to rising prices of conventional electricity sources.
The average monthly bill for utility costs of the facility was almost $5,673.
Therefore, he decided to explore renewable sources of electricity and chose to install a solar PV system at his facility with GEE Energy.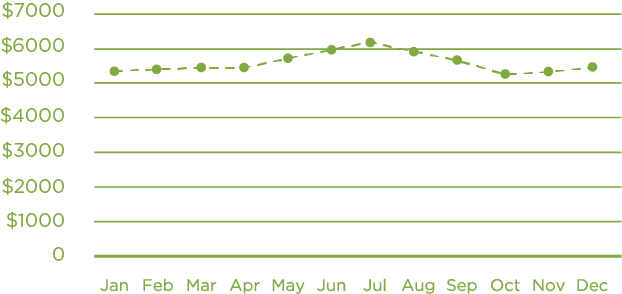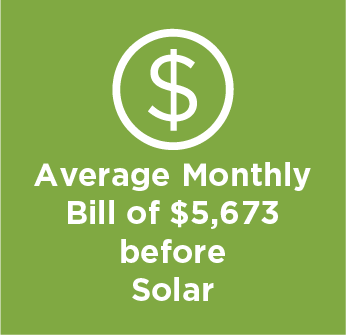 THE SOLUTION
Based on GEE's site inspection of the milk hauling truck facility, a 100kW solar system was recommended to fulfil its energy requirements and allow the business owner to ensure more operational efficiency throughout the process.
RESULTS AFTER INSTALLING SOLAR
The milk hauling facility's 100kW solar installation provides a host of different benefits.
Eco-friendly Business
There are several environmental benefits that the 100kW solar system offers, including offsetting carbon emissions.
According to GEE's estimates, its impact on the environment will be equivalent to:
Cost-effective operations
After analysing the financial aspects of the milk haulage facility, GEE found that its annual bill before installing solar was almost $68,075.
However, after installing the 100kW solar system, it can witness up to 62% savings on utility costs, with estimated annual savings after solar calculated at nearly $41,978.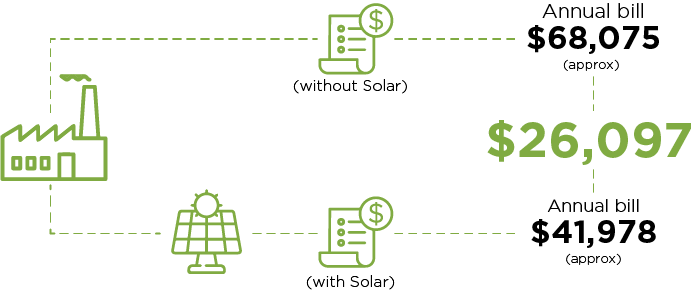 Self-reliance on electricity
The facility owner has now reduced his reliance on the grid with the 100kW solar system and has made significant stride in making his company energy independent.
CONCLUSION
The facility owner is no stranger to adopting latest technology for upgrading his business. Thus, by choosing an innovative source of power like solar, he has chosen the path of sustainability and ensured the future of not just his business, but all stakeholders associated with it.
Think sustainable, choose solar!
Contact Us
Contact us here to ask about our savings plan option