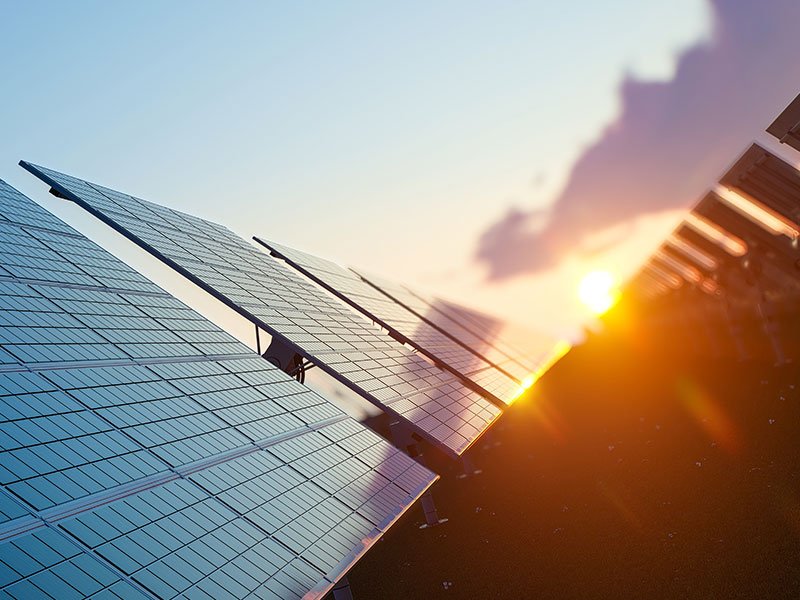 ENERGY COMPANY
AUSTRALIA'S TRUSTED
We focus on promoting a sustainable ecosystem that benefits our environment, people and the society.
GEE Energy is an Australian owned sustainable Energy and Solar company which was founded by two experienced solar professionals. The purpose of the company is to provide quality installation services within the solar industry and competitive electricity prices across Australia.
Operating first as Anaya Enterprises and then Green Energy Experts, the two focused solely on the commercial sector (10-100kW), where quality of work, attention to detail and safety performance quickly attracted several large blue-chip solar retailers who required safe, reliable and professional outsourced installation capability.
On the back of strong relationships with suppliers, partners and customers, they installed in excess of 50MW of commercial solar (making them one of Australia's fastest growing commercial solar providers) to over 3,000 Australian businesses.
In 2020 the company changed its name to GEE Energy, reflecting a move to providing grid electricity in addition to solar. GEE expanded operations to QLD, WA and NT and employs a team of nearly 100 people across Australia and internationally.
GEE Energy  received authorisation from the Australian Energy Regulator (AER) to become a retailer of grid electricity, and launched within NSW and QLD in 2021. This enabled GEE to apply its "customer-first" philosophy to energy retailing whilst providing a full suite of energy services to Australian businesses.
Since GEE Energy has now built a strong client database and fostered relationships across Australia, we have found a need to expand our services to Energy Account Management.
GEE Energy's service portfolio is diverse and can be customised in a way that best meet the specific needs of our clients.
Contact Us
Please fill out the form below and one of our team members will get back to you.