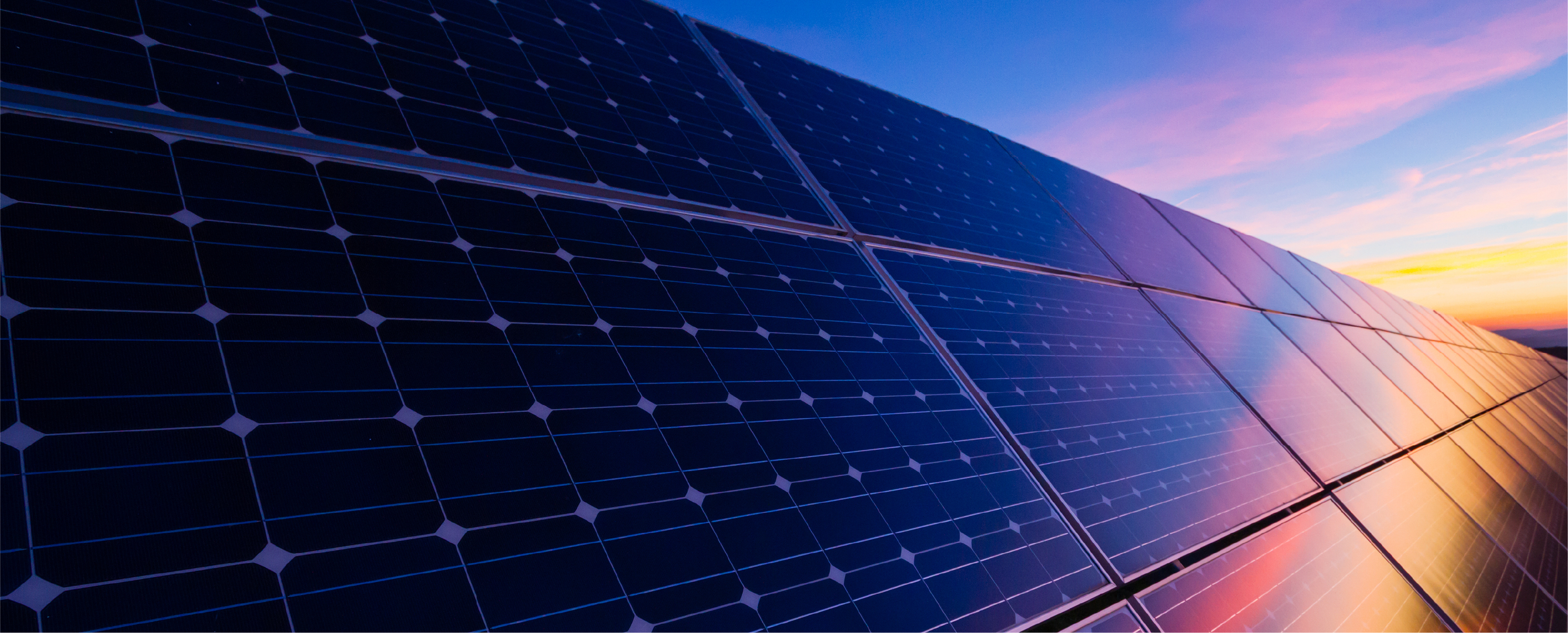 50kW
COMMERCIAL SOLAR INSTALLATION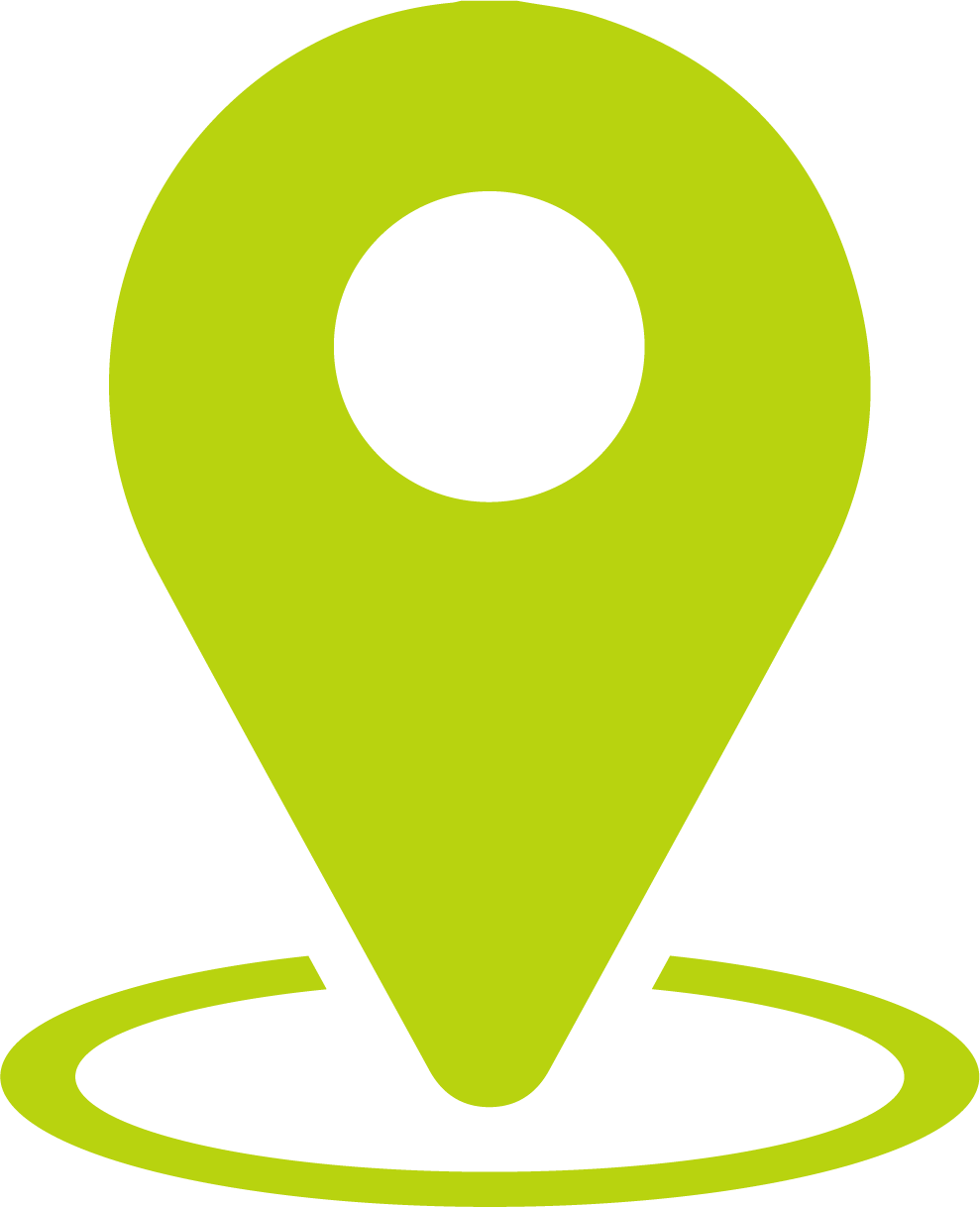 PEARCEDALE,
VICTORIA
COMPANY PROFILE
The poultry farm is a family-run establishment based in the coastal rural town of Pearcedale in Victoria. The region is dotted with poultry farms and most of the area is considered a 'green wedge' zone.
ENERGY COSTS BEFORE SOLAR
Managing a poultry farm is no easy business, and no one understood this better than a poultry farmer himself. There were lots of factors to consider, ensuring that all farm operations ran efficiently, and one of the key factors was its energy consumption costs.
The average monthly bill for utility costs of the poultry farm was almost $2,967.
To manage such expenses and also save on utility bills, the client chose to invest in a commercial solar power system with GEE Energy.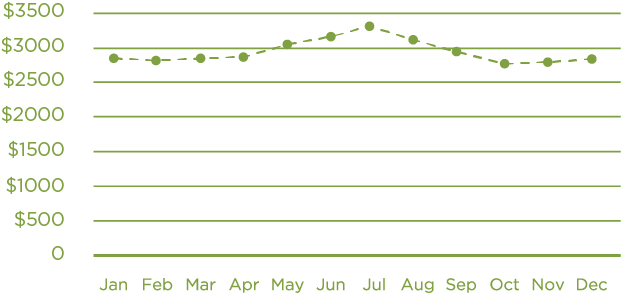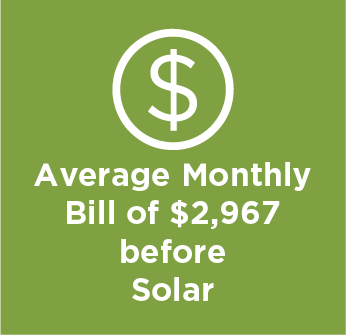 THE SOLUTION
GEE conducted a thorough site evaluation and analysed the power consumption patterns of the poultry farm, and recommended a 50kW solar power system to fulfil its energy requirement.
RESULTS AFTER INSTALLING SOLAR
The poultry farm solar installation provided a host of different benefits for the farm as well as the farm owner.
Eco-friendly Business
Cost-effective operations
After analysing the utility bills of the poultry farm, GEE found that its annual electricity bill before installing solar was almost $35,600.
However, after the 50kW solar installation, the estimated annual savings with solar was calculated to be nearly $15,176.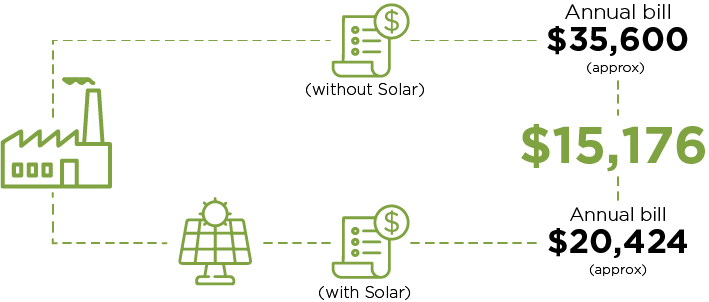 Self-reliance on electricity
The client became an energy-independent poultry farm owner by reducing its reliance on grid power during daytime and operating on clean energy.
CONCLUSION
Solar power continues to prove that it can positively transform the Australian farming industry and its different segments, and the client's poultry farm is the latest to join the clean energy bandwagon to build a better future for all.
Think future, choose solar!
To know more about commercial solar, connect with our solar experts on 1300 707 042 or email us at [email protected]
Contact Us
Contact us here to ask about our savings plan option