With growing awareness around sustainable sources of energy, now is the perfect time to make your home eco-friendly with solar!
RESIDENTIAL


SOLAR
GET A QUOTE
RESIDENTIAL SOLAR SYSTEM
With rising energy prices and generous government incentives, there has never been a better time to choose solar for home, and households across Australia are taking advantage of its economical and environmental benefits in droves.
GEE Energy's residential solar systems packages include Tier 1 panels and high-quality inverters, CEC-accredited installations, and friendly advice & support. Plus, GEE Energy is an approved solar retailer through the Clean Energy Council, giving you the peace of mind that the solar system for house will be installed by a certified company.
HOW RESIDENTIAL SOLAR POWER WORKS
To put it simply, when sunlight hits the solar panels, it converts the rays of light into DC electricity. This electricity then passes through a solar inverter, which converts the DC energy into AC power to be used in the home. Any power you don't use can be fed back into the grid (you may be eligible for a feed in tariff from your retailer) or into a battery.
BENEFITS OF SOLAR SYSTEM FOR HOME
WHY CHOOSE GEE FOR RESIDENTIAL SOLAR POWER SYSTEMS?
Accessible presence across Australia
Clean Energy Council-approved solar retailer
Post-installation assistance and support
Supreme Tier 1 panels and high-quality inverters
'Customer-first' approach
Short installation time
Good corporate citizens with focus on sustainability
Focus on diversity and equality
PAYMENT OPTIONS FOR RESIDENTIAL SOLAR SOLUTIONS
GEE Energy offers different payment plans that best suit you for Solar power system for home, so you can enjoy the benefits of solar power for home
today.
GOING SOLAR
THE Right WAY
E-BOOK
Our Solar guide will help you to choose the best Solar system for your home.
ACCREDITATIONS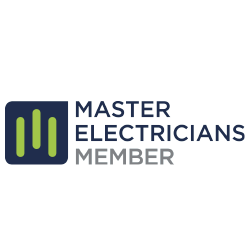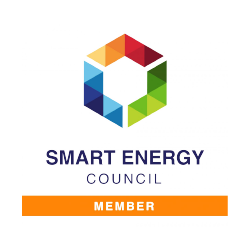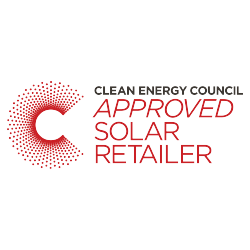 Contact Us
Contact us here to ask about our savings plan option