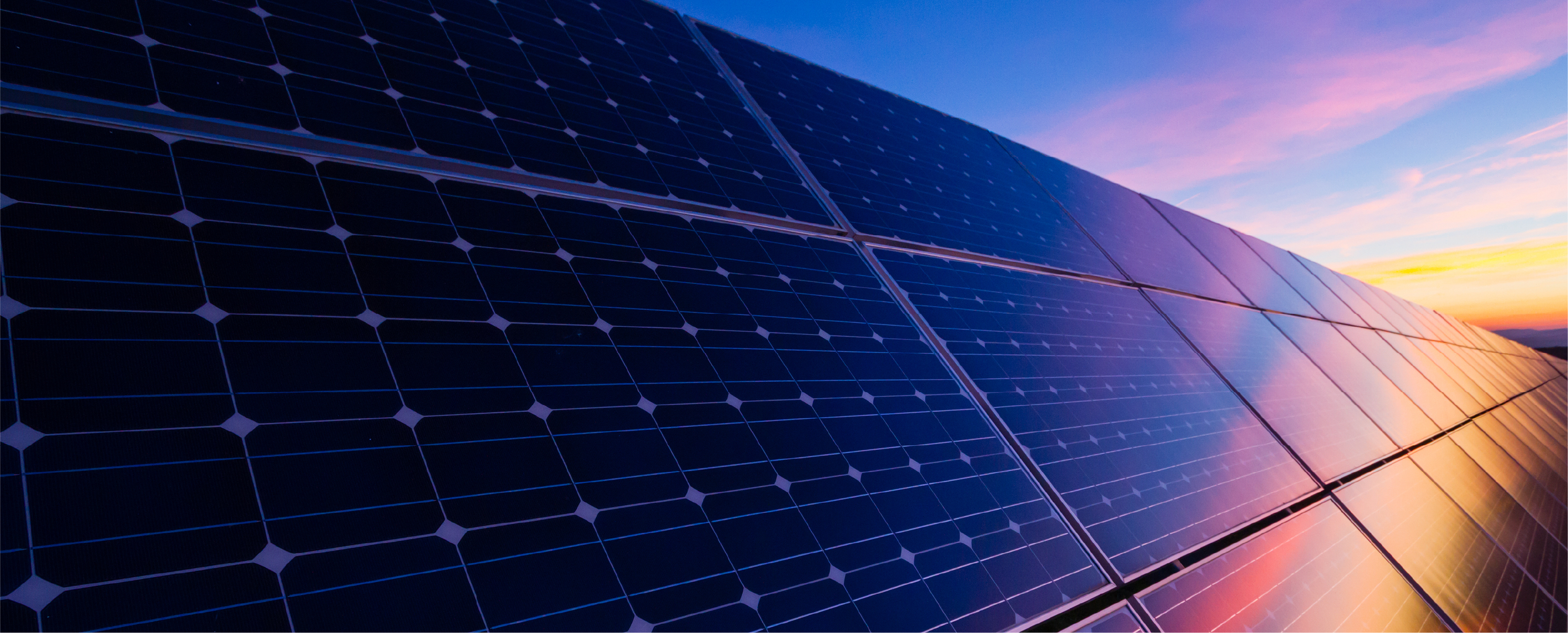 50kW
COMMERCIAL SOLAR INSTALLATION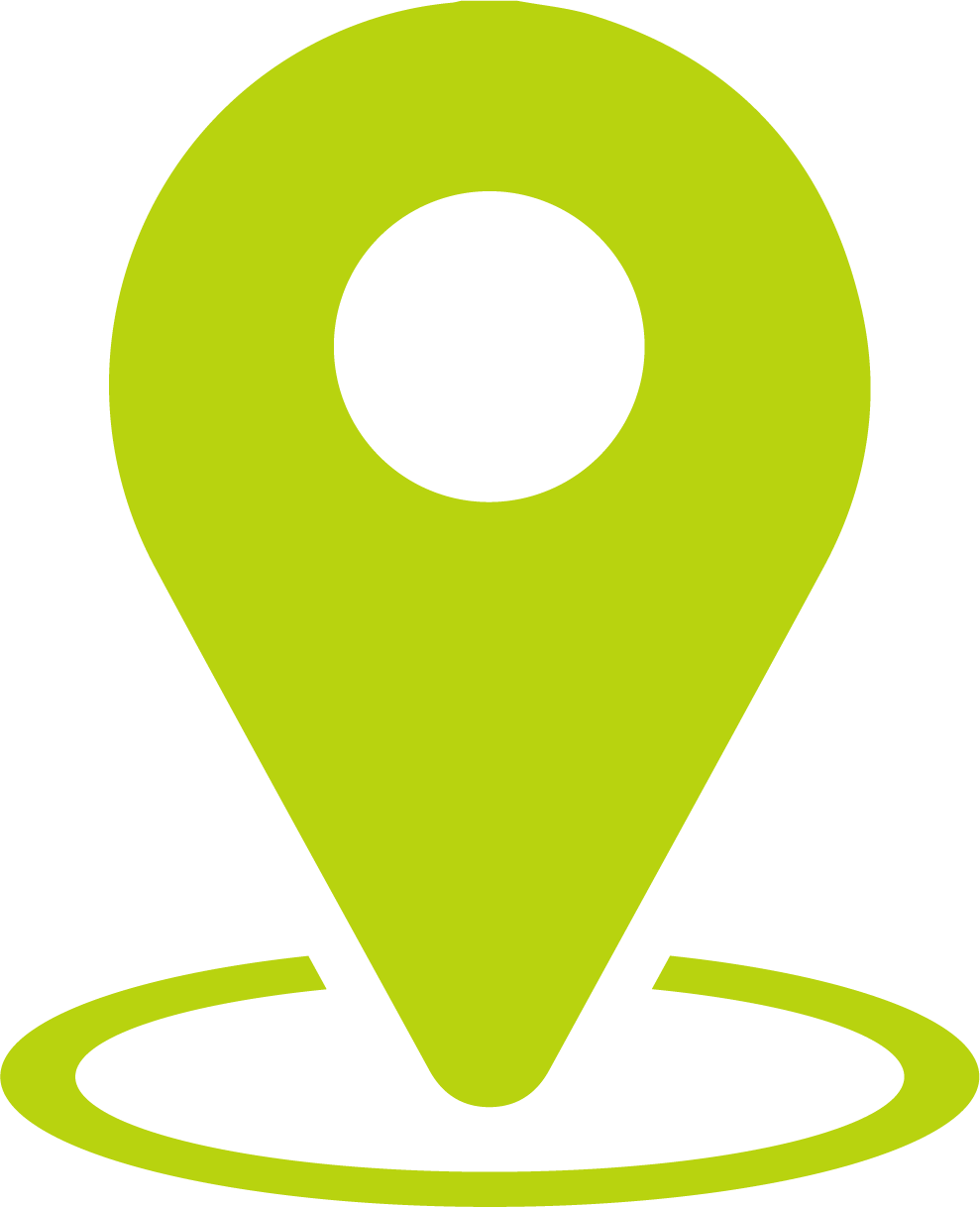 LANGHORNE CREEK,
SOUTH AUSTRALIA
/

/

/

50kW Commercial Solar Installation – Langhorne Creek, South Australia
COMPANY PROFILE
The family-owned almond production and wholesale business happened to be a popular name in the Bletchley region of Langhorne Creek, South Australia. It is involved in growing, processing, and selling self-grown almonds across Australia.
ENERGY COSTS BEFORE SOLAR
The client knew how important it is to ensure maximum efficiency during the entire production process.
The average monthly bill for utility costs of the business was almost $3,260.
Therefore, after considering his options, the client chose to install a commercial solar power system through GEE Energy!
THE SOLUTION
GEE's site evaluation and power consumption analysis found a cost-effective solution in the form of a 50kW solar power installation that could benefit the business.
RESULTS AFTER INSTALLING SOLAR
The solar power installation proved to be advantageous for both client and his business.
Eco-friendly Business
Cost-effective operations
Annual electricity bill of the business before installing solar was almost $39,121.
Post installation of the 50kW solar power system, the company's estimated annual savings with solar was calculated to be approximately $20,066.
The business owner witnessed 51% savings on his company's annual energy bill by installing solar with GEE Energy!
Self-reliance on electricity
The business became energy-independent by reducing its reliance on the grid and using solar power from its 50kW installation.
CONCLUSION
Smart decisions and choices can build a stronger future, and the client certainly did his part by making sure that his business continued to prosper in years to come.
Think savings, choose solar!
Contact Us
Contact us here to ask about our savings plan option