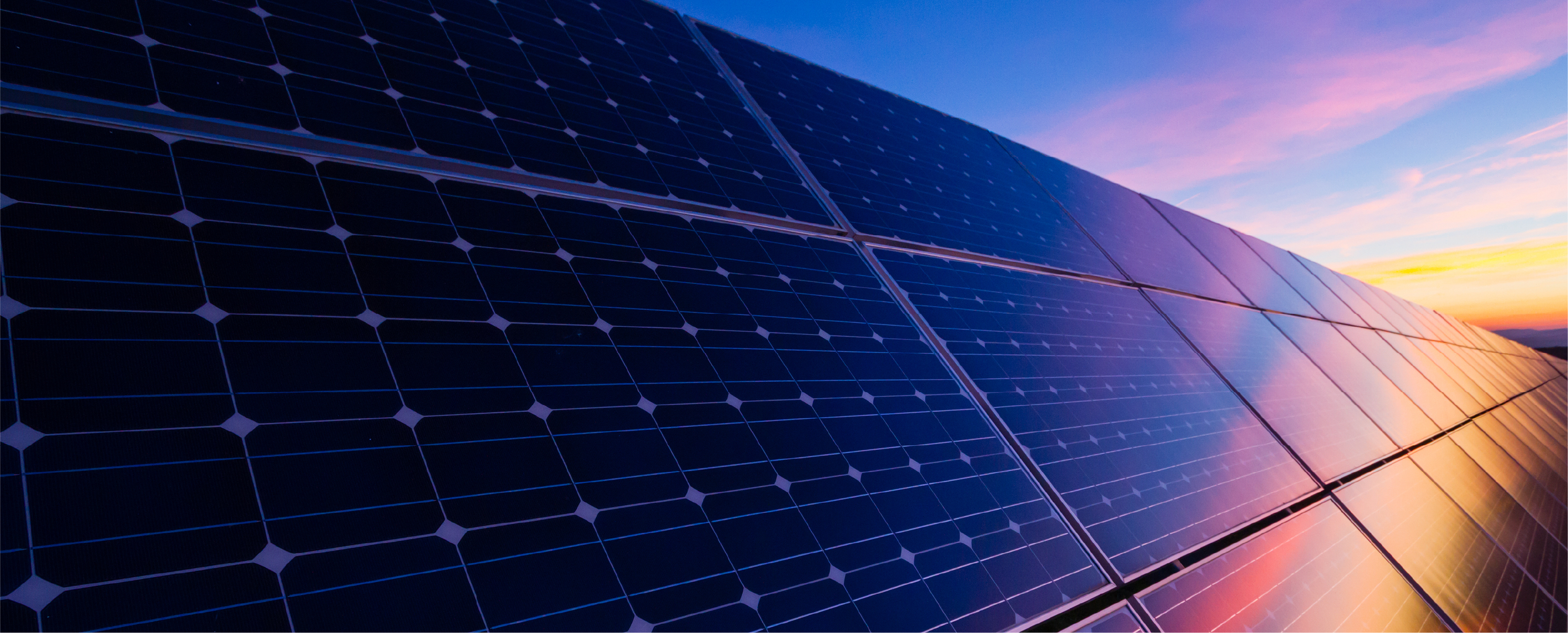 50kW
COMMERCIAL SOLAR INSTALLATION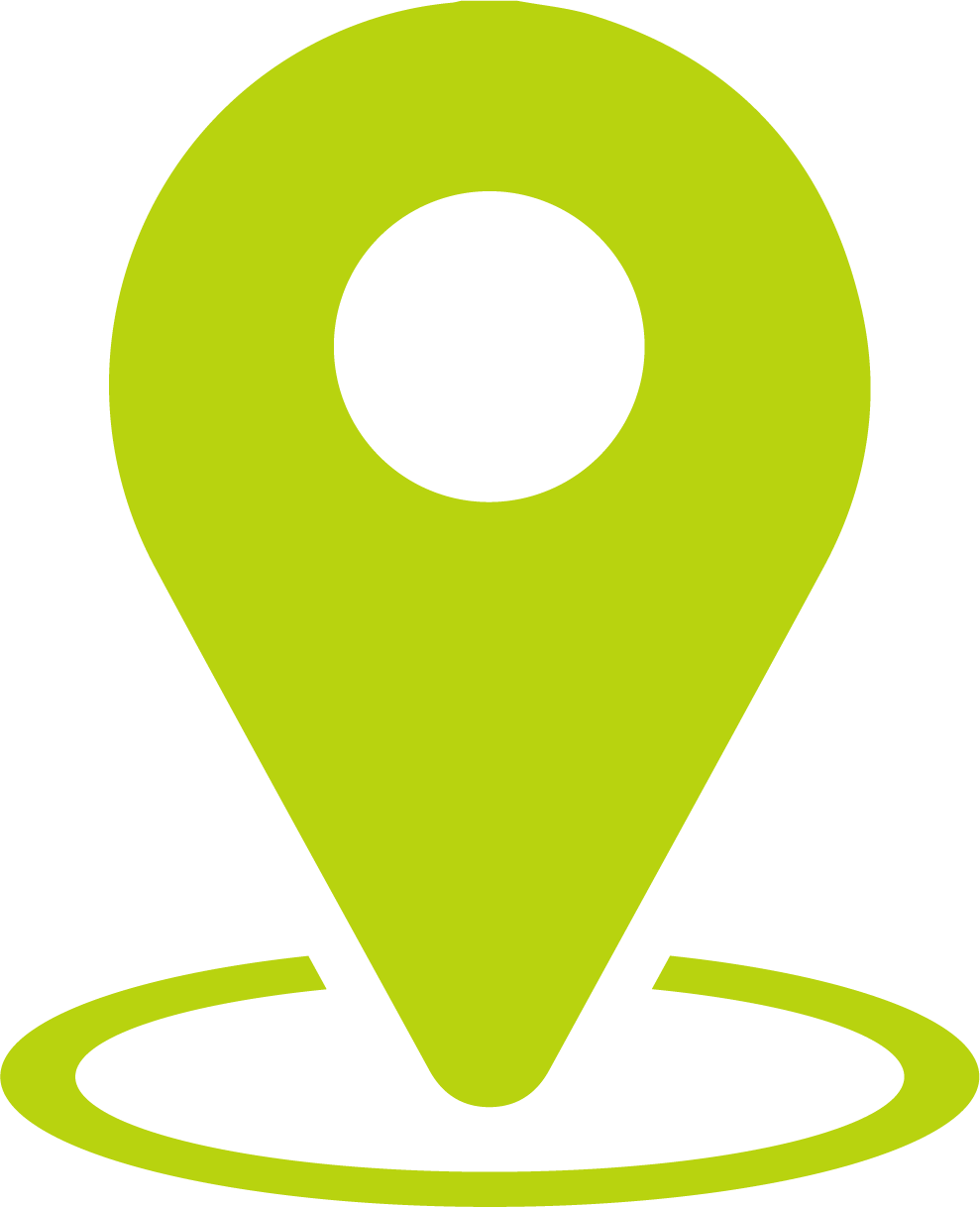 FOSTER,
VICTORIA
COMPANY PROFILE
The client has been the proud publican of a renowned heritage hotel since 2008. The establishment was built in 1871 and earned cultural importance in the Foster region of Victoria.
ENERGY COSTS BEFORE SOLAR
The average monthly bill for utility costs of the hotel was almost $ 3,641.
To drive down utility costs and increase property value, client decided to install a solar power system from GEE Energy.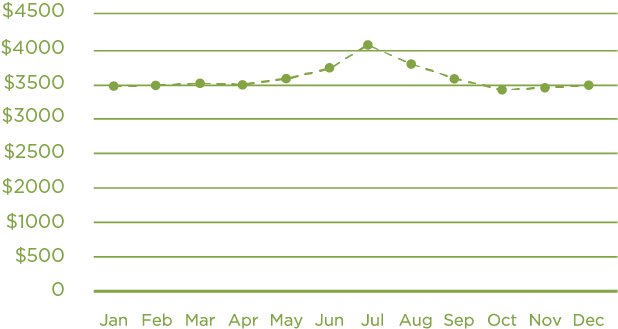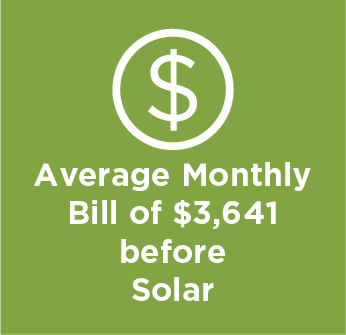 THE SOLUTION
According to site evaluation and analysis of power consumption patterns, a 50kW solar power system was recommended by GEE Energy.
RESULTS AFTER INSTALLING SOLAR
The 50kW solar system installation for the hotel came with several benefits.
Eco-friendly Business
Cost-effective operations
Annual electricity bill of the hotel before installing solar was close to $43,689
Post installation, the estimated annual savings with solar was calculated to be approximately $14,105.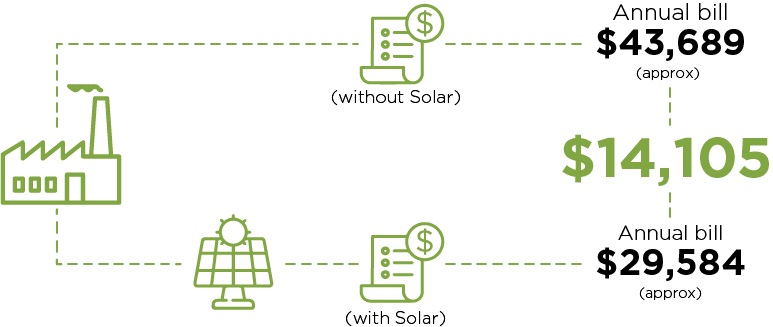 Self-reliance on electricity
The property significantly became energy-independent with its 50kW solar power system installation and reduced its reliance on the grid during daytime.
CONCLUSION
The client managed to make a 150+ year old landmark establishment ready for the future in a sustainable manner.
Think ahead, choose solar!
Contact Us
Contact us here to ask about our savings plan option