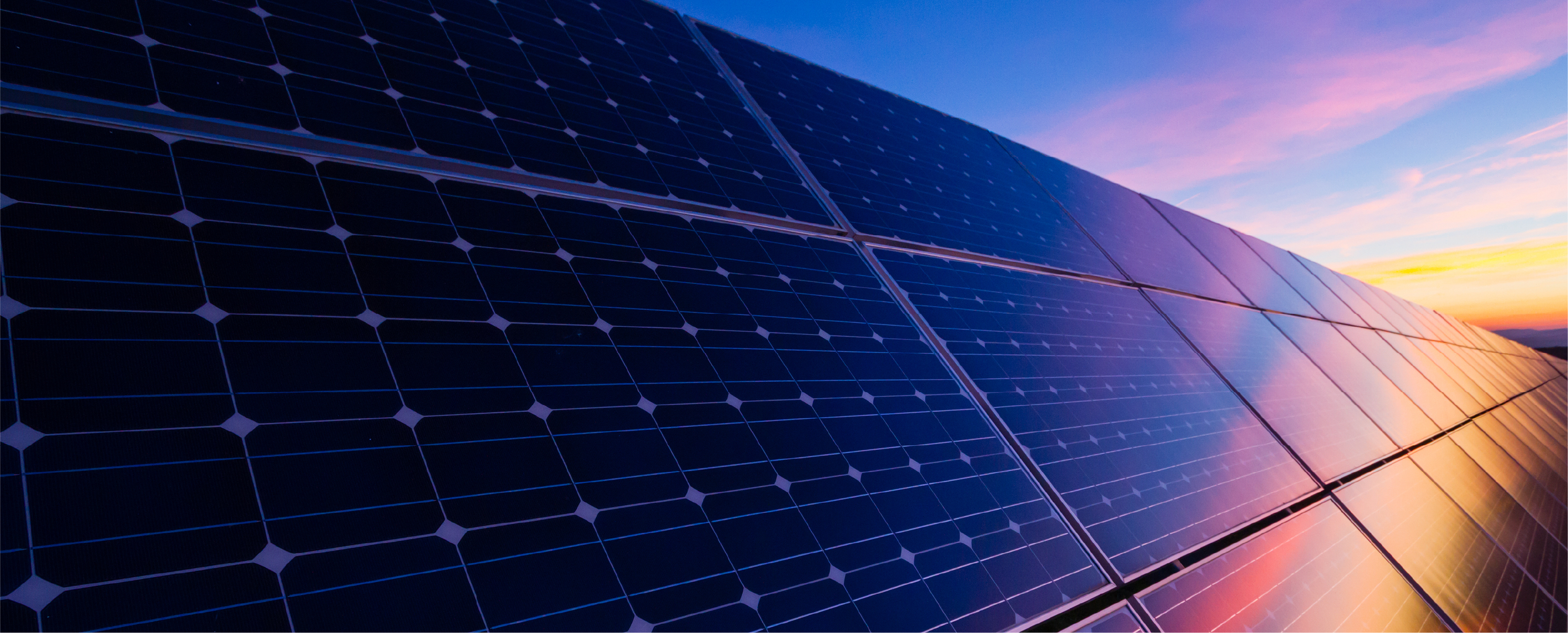 100kW
COMMERCIAL SOLAR INSTALLATION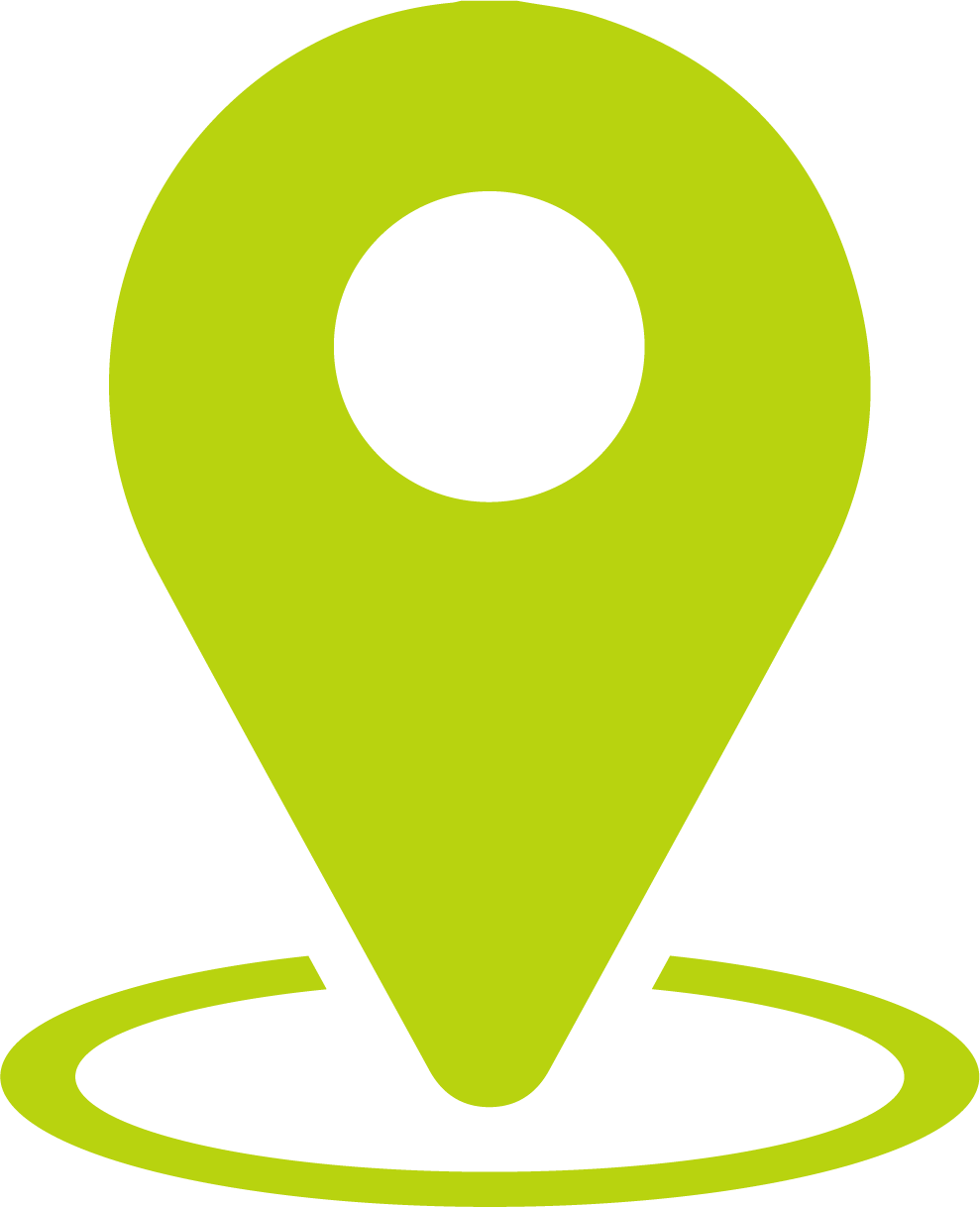 YARRA JUNCTION,
VICTORIA
/

/

/

100kW Commercial Solar Installation – Yarra Junction, Victoria
COMPANY PROFILE
The solar installation was done for a Sawmill factory that is part of the Timber & Forestry industry in Australia. It is a long-running
establishment that is located in the town of Yarra Junction, Victoria, which is known for its historical association with the timber
tramway.
ENERGY COSTS BEFORE SOLAR
Just like any large-scale business, they were concerned with optimum utilization of their capital, and a big hinderance to that were the
high energy costs that resulted from operating heavy lumber processing machinery.
The company's average monthly bill for utility costs was almost $12,000.
Therefore, in order to reduce their overall energy costs, an industrial scale solar system with GEE Energy was suggested to help meet
their energy requirement while also being cost-effective and sustainable.
THE SOLUTION
Based on GEE's thorough examination of the site and its operations, a 100kW solar system size was recommended that could meet the
factory's energy demands, without any negative impact on its overall business costs.
RESULTS AFTER INSTALLING SOLAR
The 100kW solar system installation fulfills the client's business and energy requirement while also providing various benefits:
Eco-friendly Business
The installation serves the purpose of ensuring a sustainable source of energy that is environment-friendly and
doesn't contribute any harmful emissions in the atmosphere. This 100kW industrial solar system will generate
significant environmental benefits, primarily from avoided power plant emissions.
Based on estimates, the solar system's impact on the environment will be equivalent to:
Cost-effective operations
As previously highlighted, the 100kW solar system was suggested to help reduce the overall cost of the business
on energy consumption.
According to our financial analysis, the factory's annual bill before installing solar stood at approx. $142,000. After
the 100kW installation, it is expected to enjoy up to 27% savings on their utilities, with estimated annual savings
after solar calculated to be up to $40,000.
Self-reliance on electricity
With the 100kW industrial solar system, the factory now has the power to generate its own electricity and rely less
on the grid. This further strengthens its position in an industry that depend on excessive power to operate various
timber or lumber processing machinery.
CONCLUSION
In conclusion, the client not only invested in the long-term savings for his business, but also made a responsible choice to switch
towards a sustainable energy source and protect the environment from adverse effects of conventional power generation sources.
Contact Us
Contact us here to ask about our savings plan option