Calculate Your Solar Savings
Use our solar calculator to find out estimated savings and recommended solar system size for your property.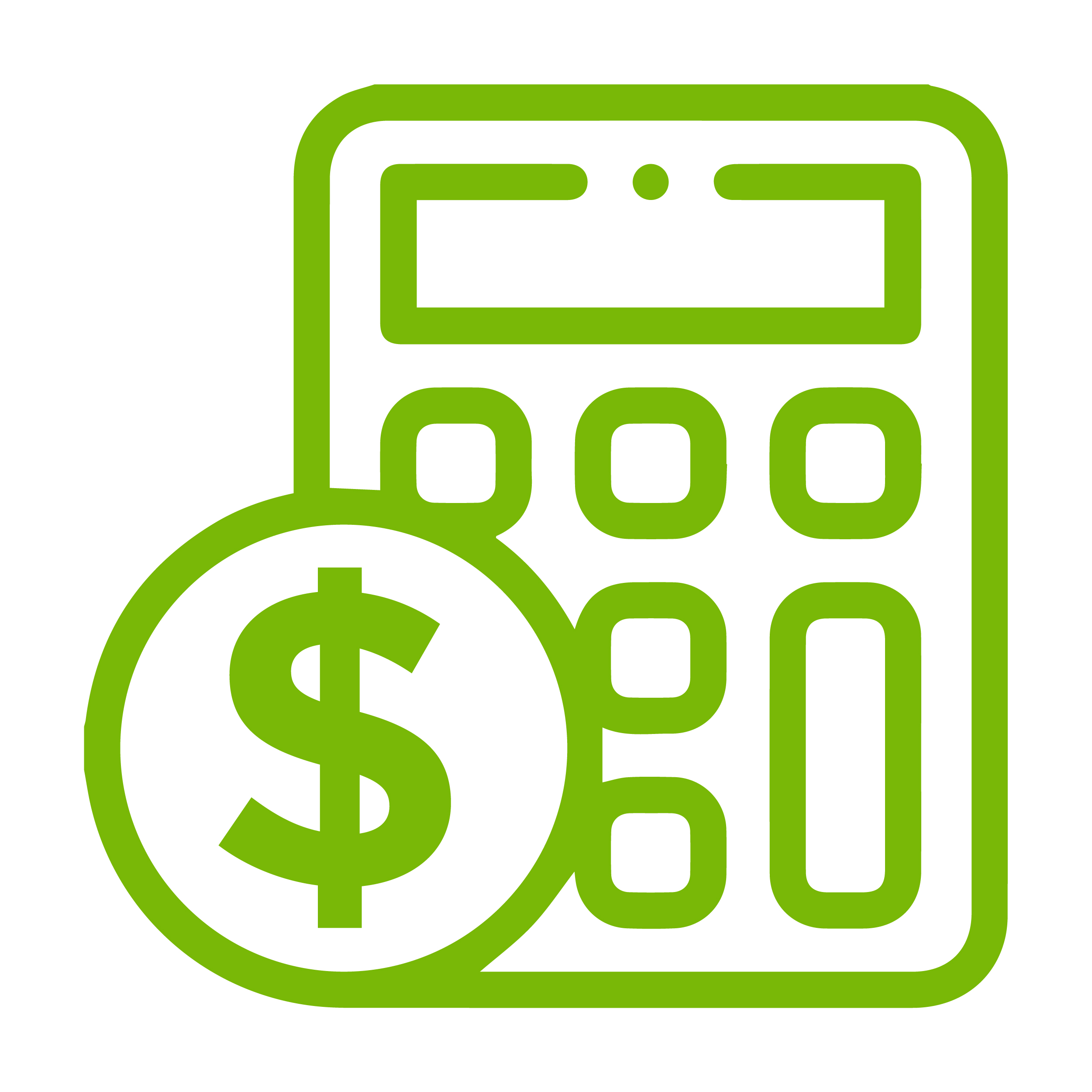 Calculate savings
Know system size
Get free quote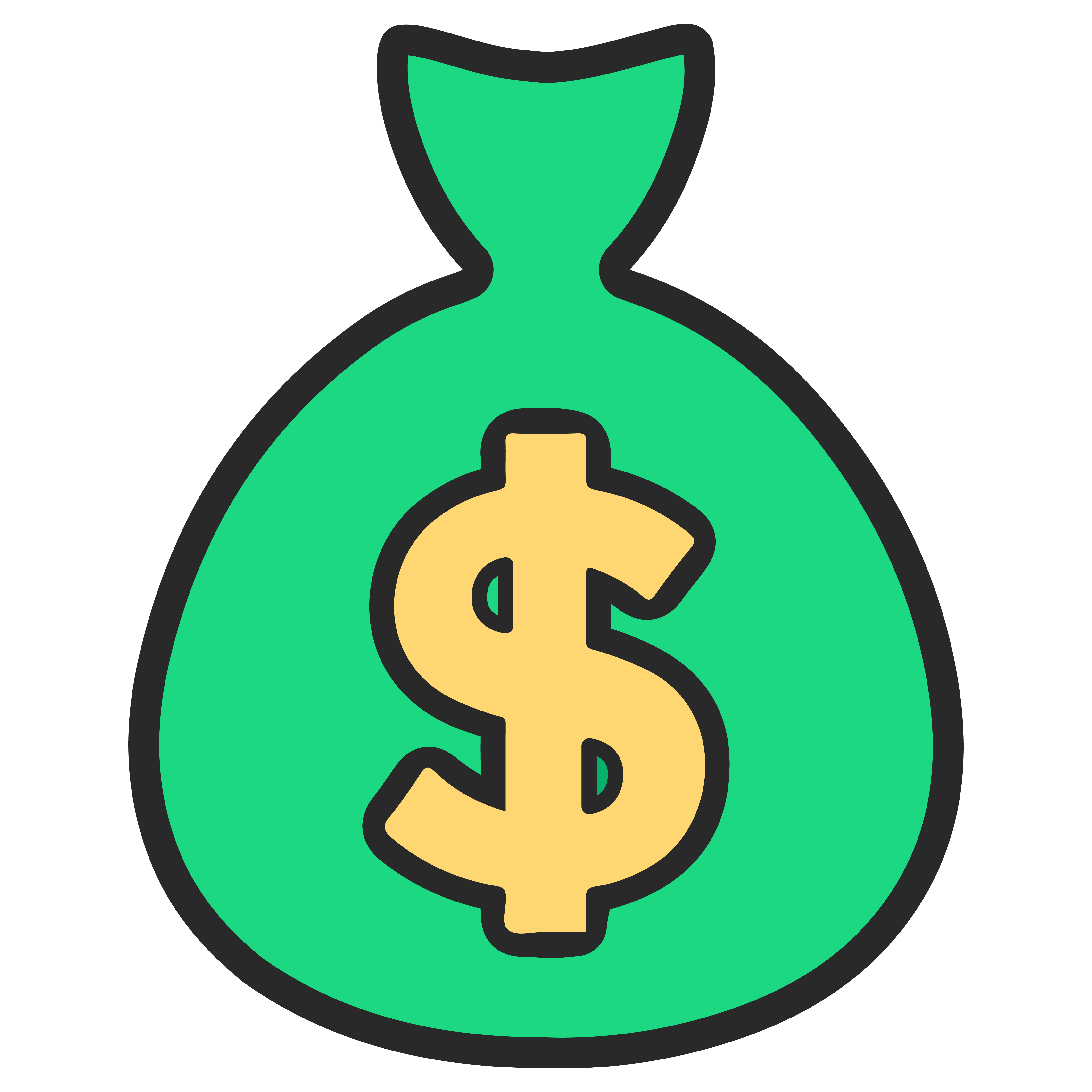 Save up to
$0
in next 25 years
---
Daily electricity consumption from solar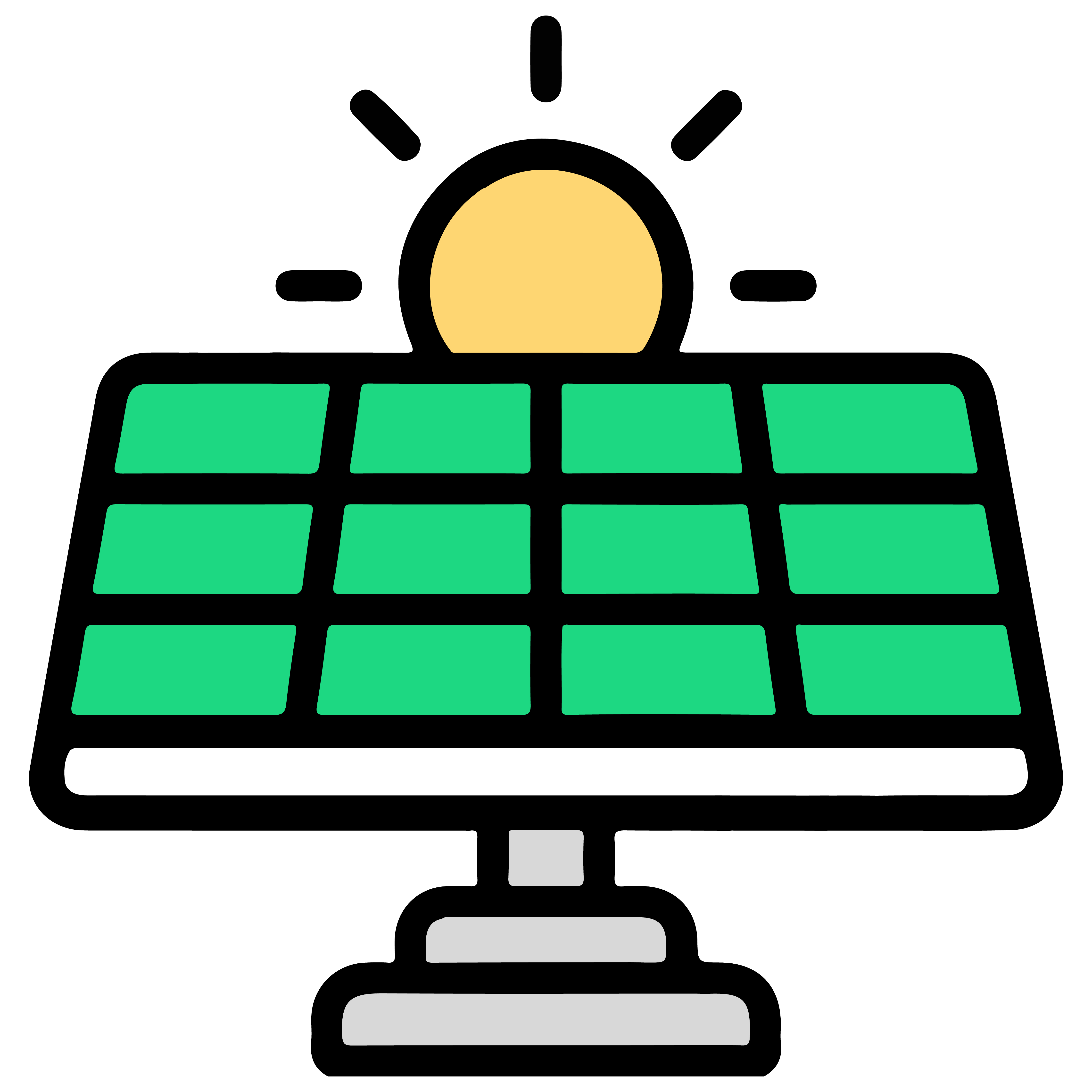 System size recommended
0kW
---
Electricity generated per day from solar
System features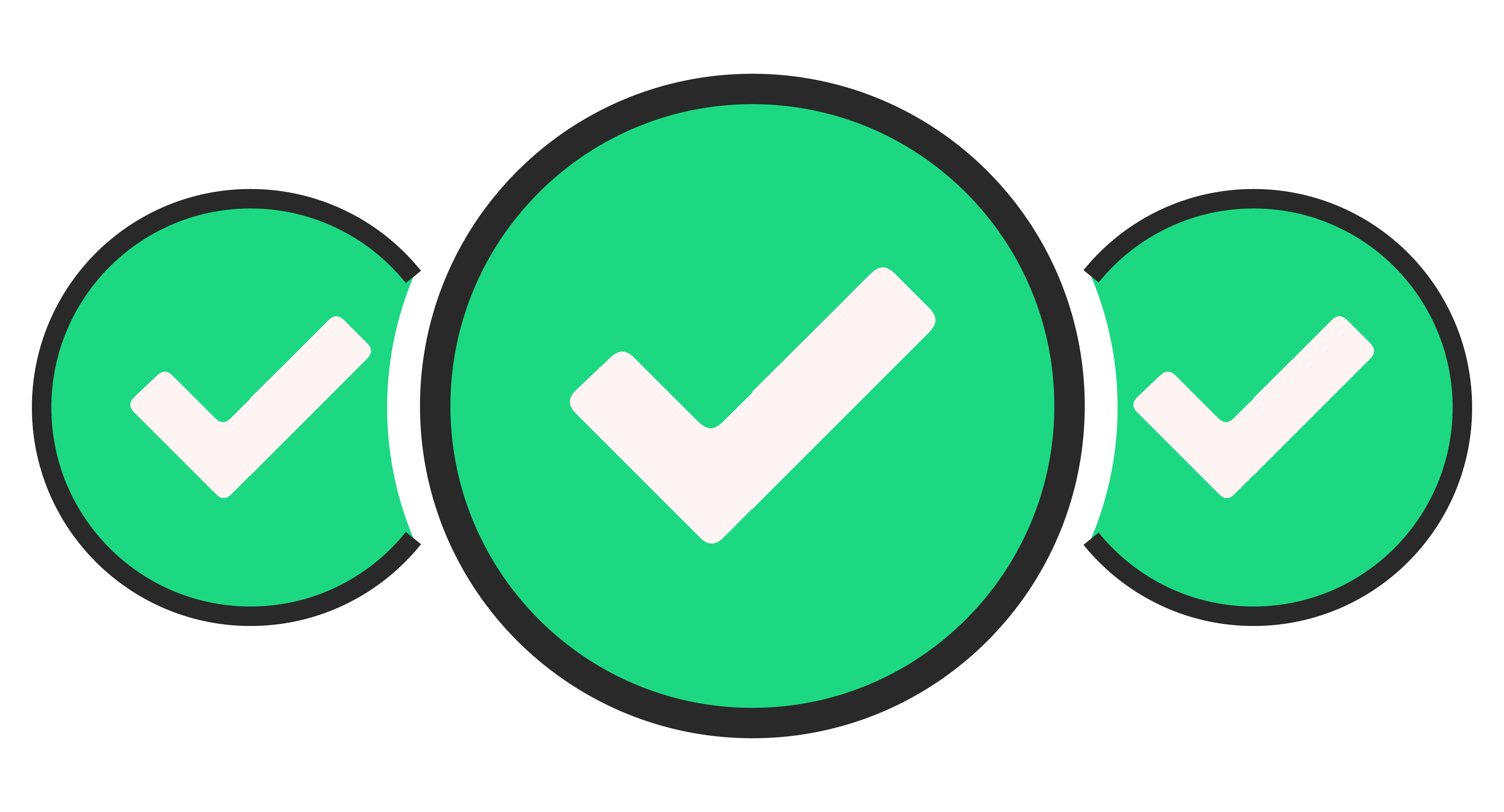 Tier-1 solar panels
25-year panel performance warranty
10-year panel & inverter manufacturer warranty
10-year workmanship warranty
*Savings vary depending on several factors. Savings estimation assumes a north facing roof with 25 degree tilt & system operating under normal weather conditions throughout the year.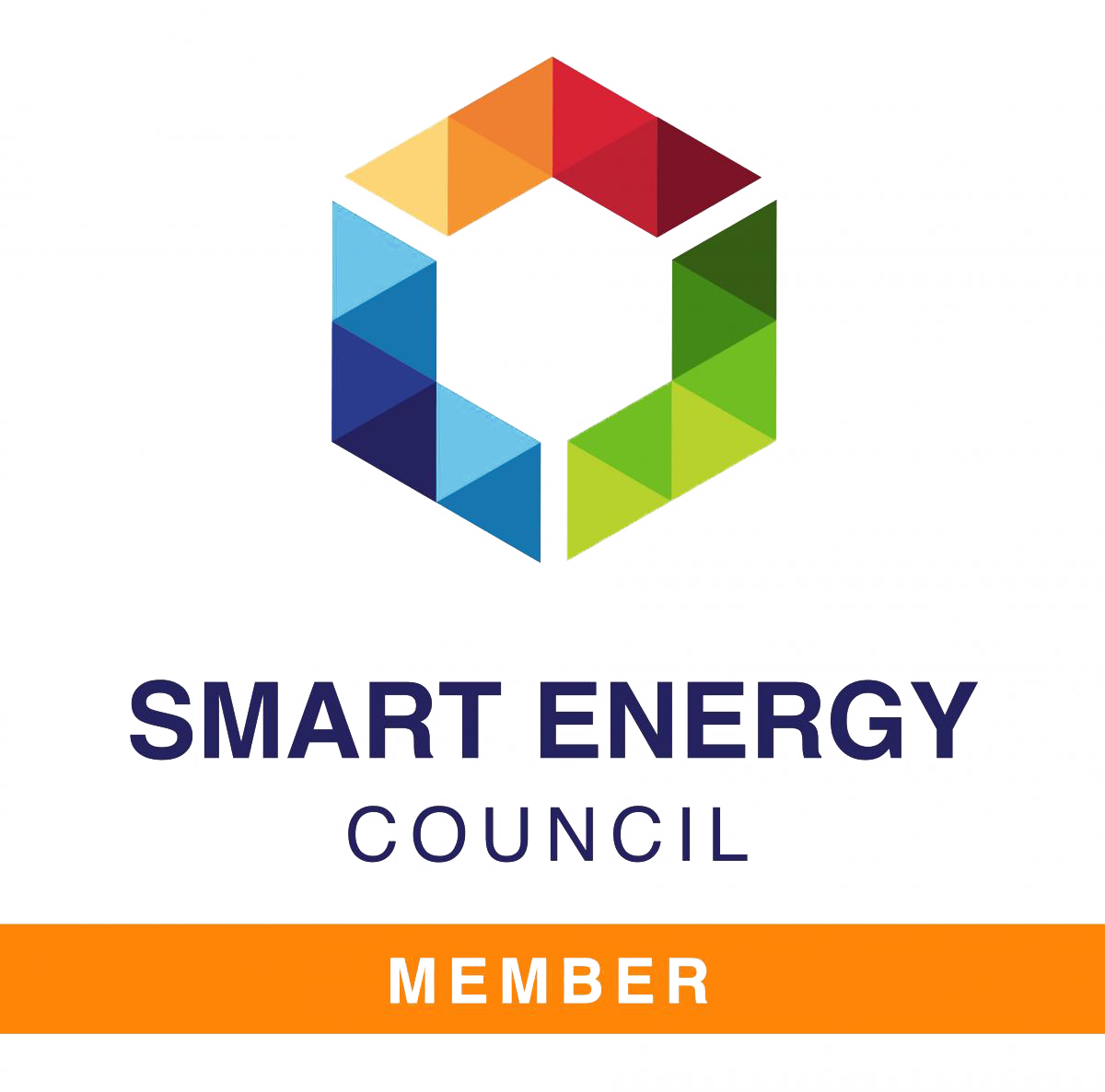 ---
Ready to go solar?
Ready to invest in solar?
Get a free, no obligation solar quote.
Get a tailored solar quote for your business.