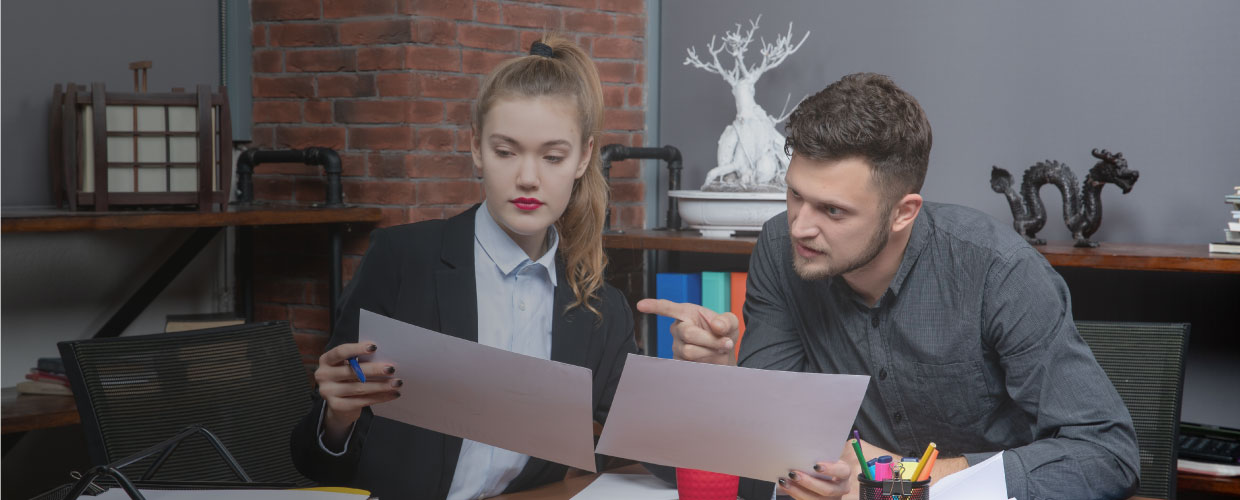 A relationship with GEE Energy is a relationship you can trust.
ENERGY


Management
LEARN MORE
ENERGY MANAGEMENT
We have designed a service based on a bespoke one on one model, where we provide customers with a service unlike another. Customers who sign up for our Business Account Management Service will receive ongoing Account Management assistance with their current retailer, regardless of who that may be.
Our hardworking Account managers will handle your energy portfolio, and oversee multiple areas of your energy accounts. Focus areas for our customers will be Market Analysis, Auditing, Solar Power Analysis, Invoice Integration, and Retail Tendering.
We specialise in assisting Commercial and Industrial customers.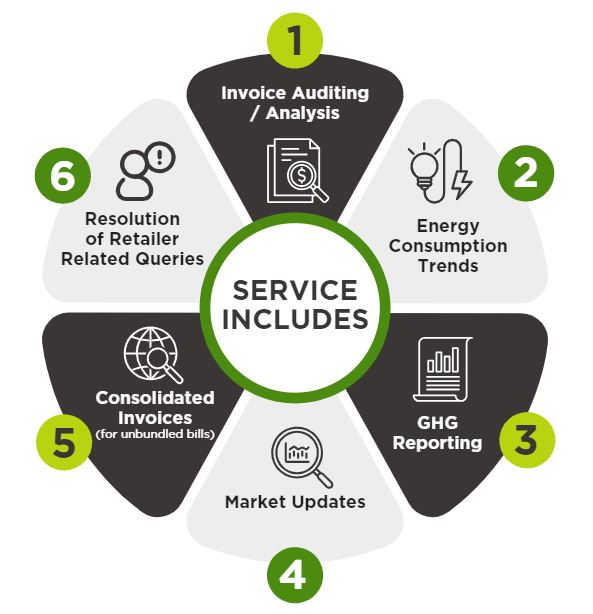 What To Expect

MARKET ANALYSIS
Comparison of your current rates within the market

SOLAR ANALYSIS
Discussion on how you could benefit from solar pay back

INVOICE INTEGRATION
Combining all your invoices into one GEE Energy invoice
AUDITING
Analysis of your Peak/Off Peak hours of operation.
Further Benfits of Our Services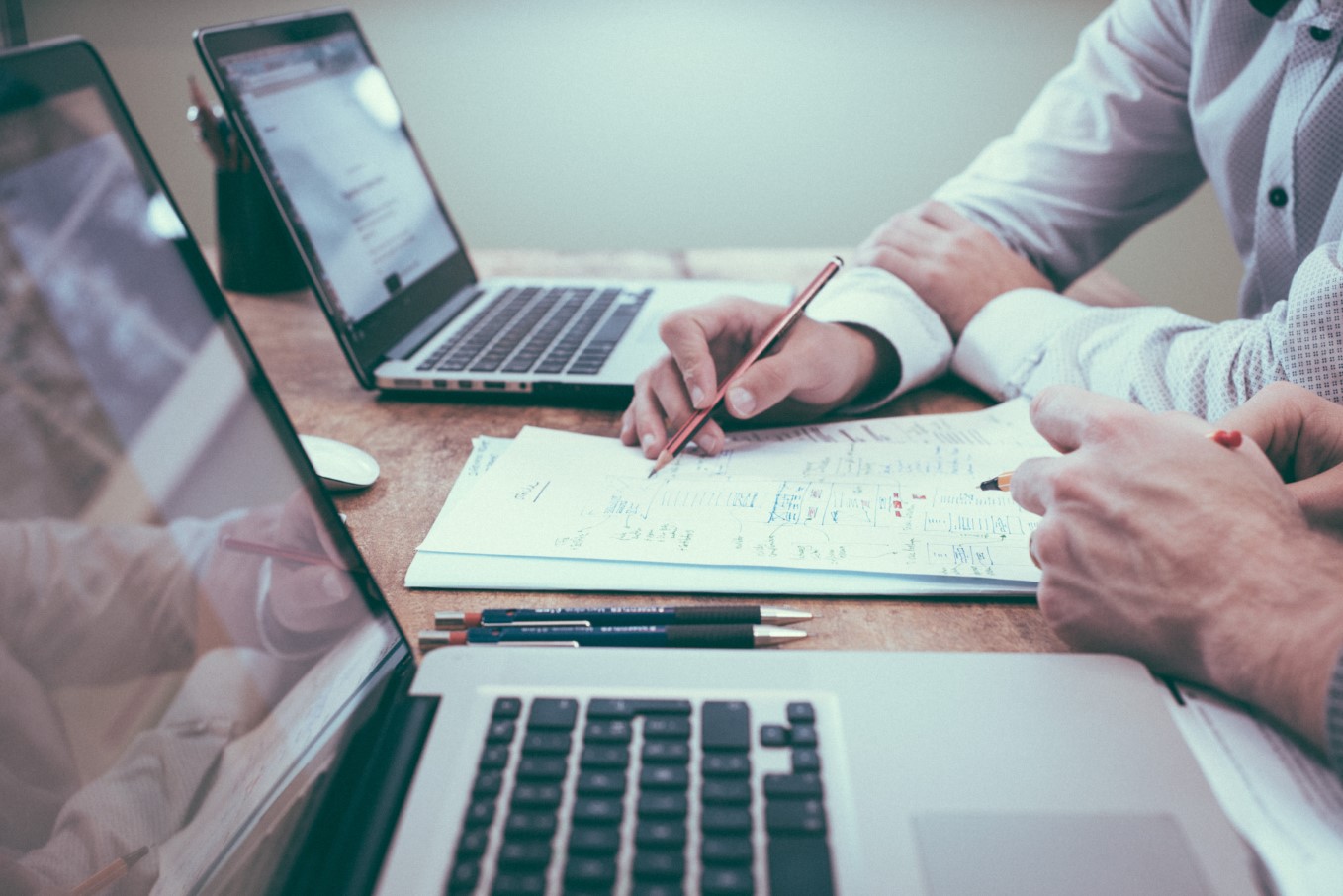 Frequently Asked Questions
No, you will still receive electricity from your current supplier, we might find cheaper suppliers for you over time, which we will let you know of, but you are not obliged to transfer to them
No, you just need to complete the service agreement and we will contact your current electricity provider and make all arrangements.
Yes you can, however if you are still on a contract you will need to wait until the term ends. Once the contract date is up, you just need to let us know which retailer you would like to change to so we can arrange to have the invoices sent to our mail account.
Provided you are no longer on a contract with your current retailer, we can investigate switching retailers the next billing cycle or next invoice. This is also dependant on the market conditions.
You will need to inform us if you would like to close your account and we will liaise with your current retailer to have a final read completed. You will receive a final invoice as usual.
Just let us know site address, NMI, and electricity supplier
By finding cheaper rates, by identifying lower cost network tariffs, by identifying technological solutions such as solar, LED lights, heat pumps, etc.
No. you are always in control, and you can change as much or as little as you want.
Yes, we have a team of industry experienced account managers who can be contacted via email or telephone
Yes, apart from supply issues which due to their nature and urgency are best dealt directly by you with the local network company.
GEE will ensure electricity invoice will be only be sent to GEE. A copy of each invoice will be included with the GEE invoice for your records.
Money will be held in a secure trust account
Yes, we will just need 30 days notice to ensure your invoices are no longer emailed to us
Yes as this is a fee from the distributor built into the invoice, and our GEE service fee is based on our Business Account Management Services.
Ready to talk to an Energy expert?