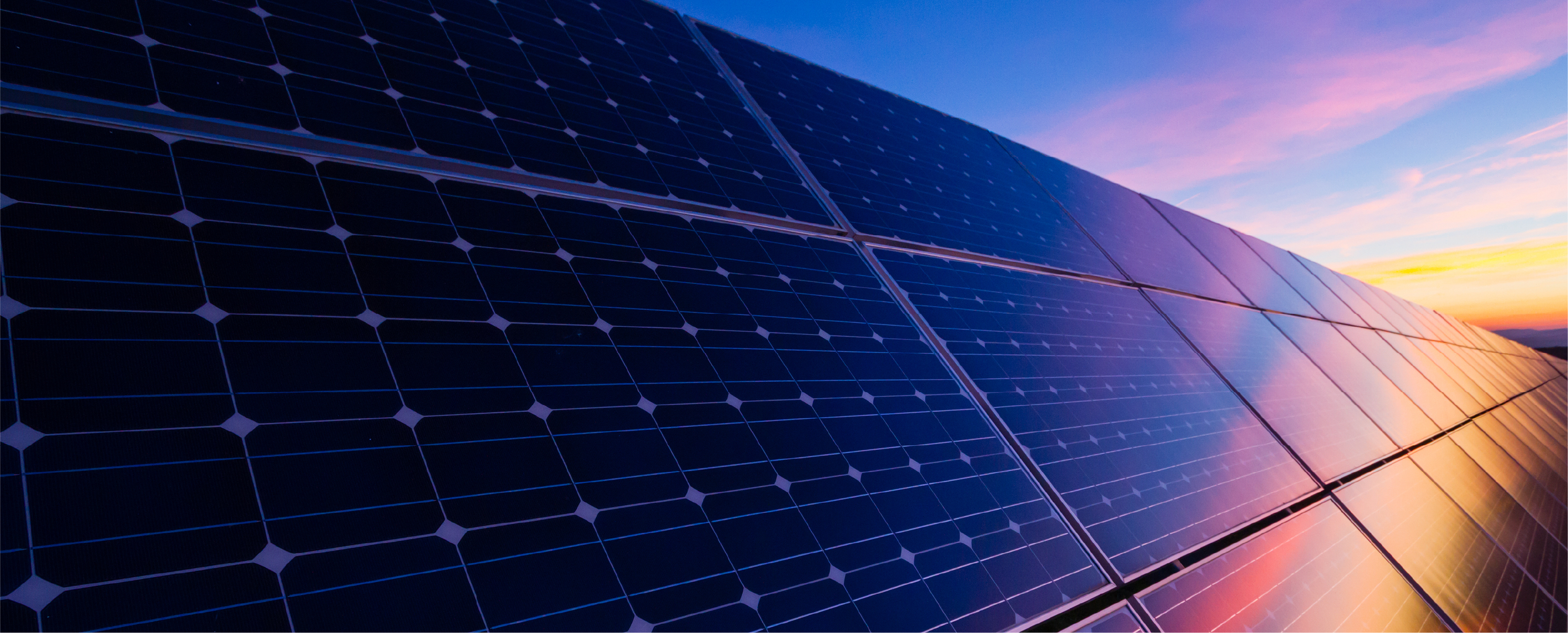 100kW
COMMERCIAL SOLAR INSTALLATION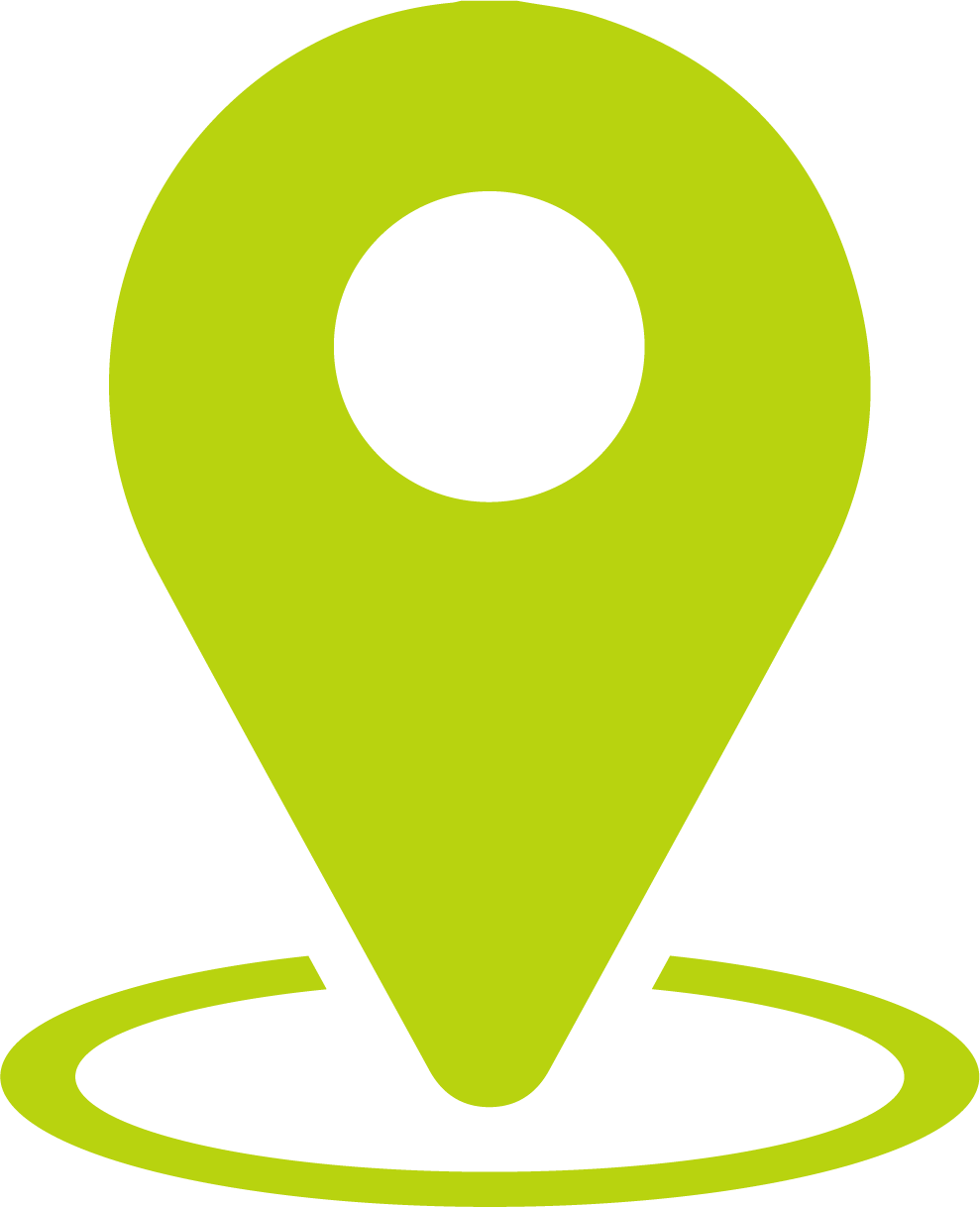 EUSTON,
NEW SOUTH WALES
COMPANY PROFILE
Grape production farm that produces tabletop grapes located in Euston, New South Wales.
ENERGY COSTS BEFORE SOLAR
The average monthly bill for utility costs of the farm was almost $5,089.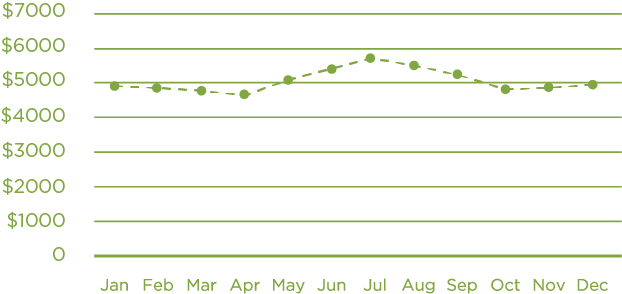 THE SOLUTION
100kW solar system proposed according to GEE Energy's site assessment and power consumption analysis.
RESULTS AFTER INSTALLING SOLAR
The 100kW solar power system's environmental impact was found to be equivalent to:
Eco-friendly Business
Cost-effective operations
Annual electricity bill before installing solar – $61,068. 
After the 100kW solar system installation:
– Up to 78% savings expected on utility bills
– Estimated annual savings after solar calculated to be approximately $47,888
Self-reliance on electricity
Less reliance on the grid, utilising clean electricity generated by the solar system for most of the day.
CONCLUSION
By choosing to upgrade his farm and increase its value by going solar, the client joined the ranks of several future-oriented decisionmakers who understood the importance of making the future more sustainable for all.
Think future, choose solar!
Contact Us
Contact us here to ask about our savings plan option