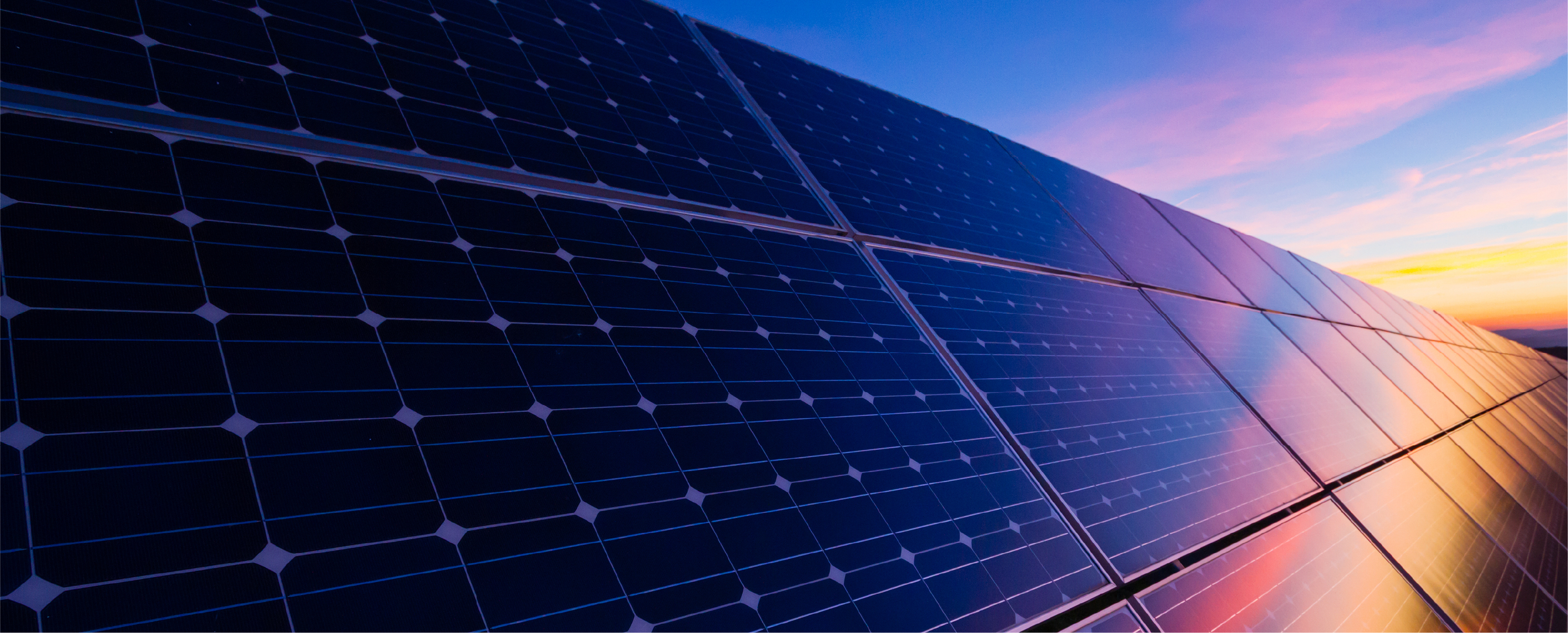 100kW
COMMERCIAL SOLAR INSTALLATION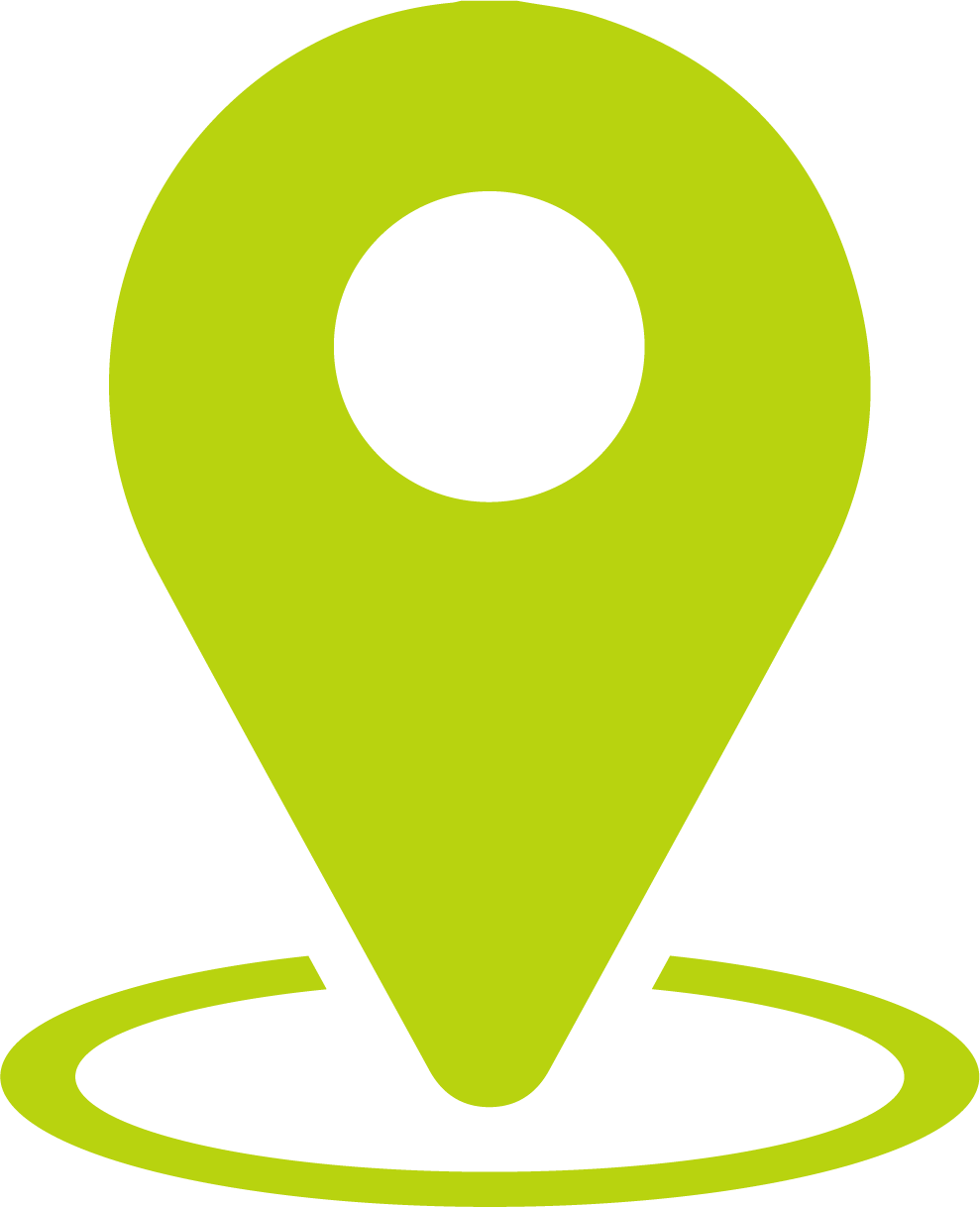 ROBINVALE,
VICTORIA
COMPANY PROFILE
Grape production farm specialising in growing, packing, and marketing first-rate table grapes and based in the popular grape cultivation region of Robinvale, Victoria.
ENERGY COSTS BEFORE SOLAR
The average monthly bill for utility costs of the grape farm was roughly $5,320.
THE SOLUTION
A 100kW solar system was recommended to fulfil the energy requirements of the grape farm in a sustainable way.
RESULTS AFTER INSTALLING SOLAR
The 100kW solar system came with excellent benefits, which included:
Eco-friendly Business
Cost-effective operations
Annual electricity bill before installing solar was almost $63,845.
Estimated annual savings after solar calculated to be around $22,695.
Self-reliance on electricity
The grape production farm became significantly energy-independent by reducing its reliance on the grid and deriving most of the power sustainably from the 100kW solar system.
CONCLUSION
The client's smart decision to install a solar system on his grape farm not only ensured that it is future-ready, but also ensured that it continued to run in an eco-friendly manner.
Think sustainable, choose solar!
Contact Us
Contact us here to ask about our savings plan option