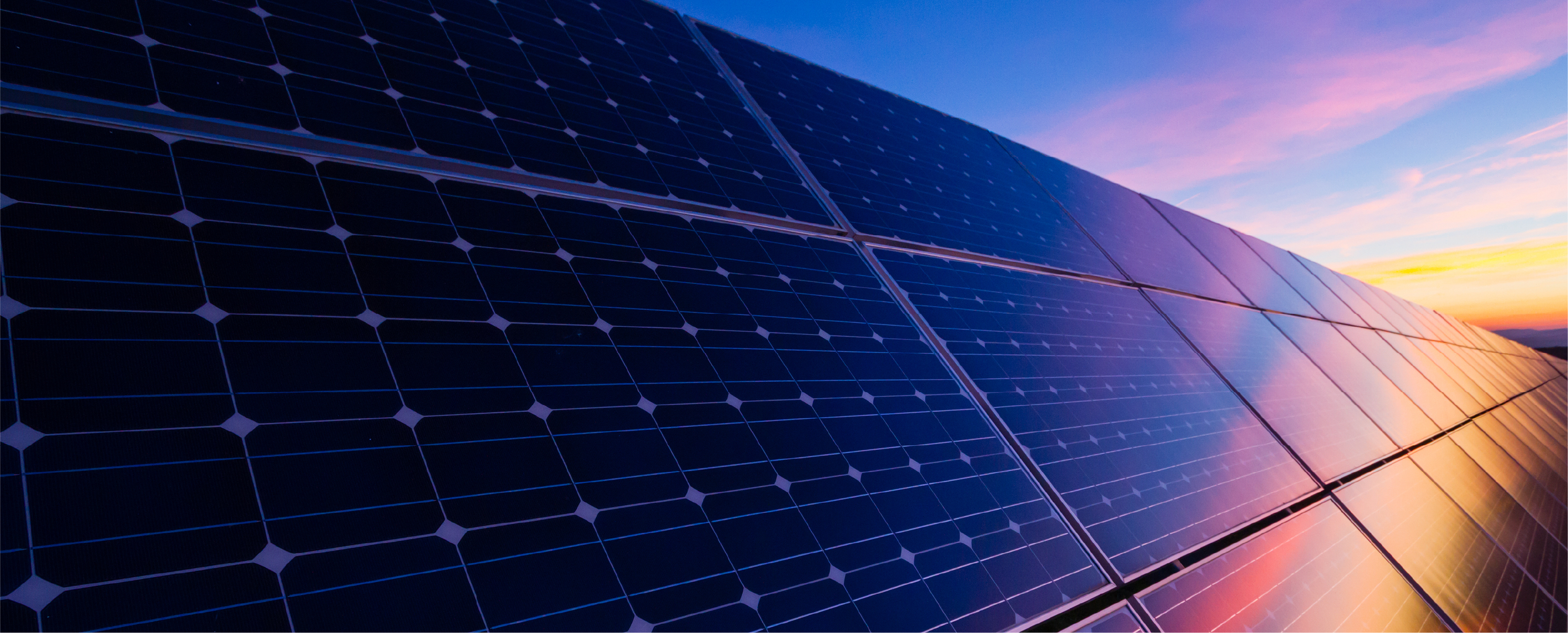 100kW
COMMERCIAL SOLAR INSTALLATION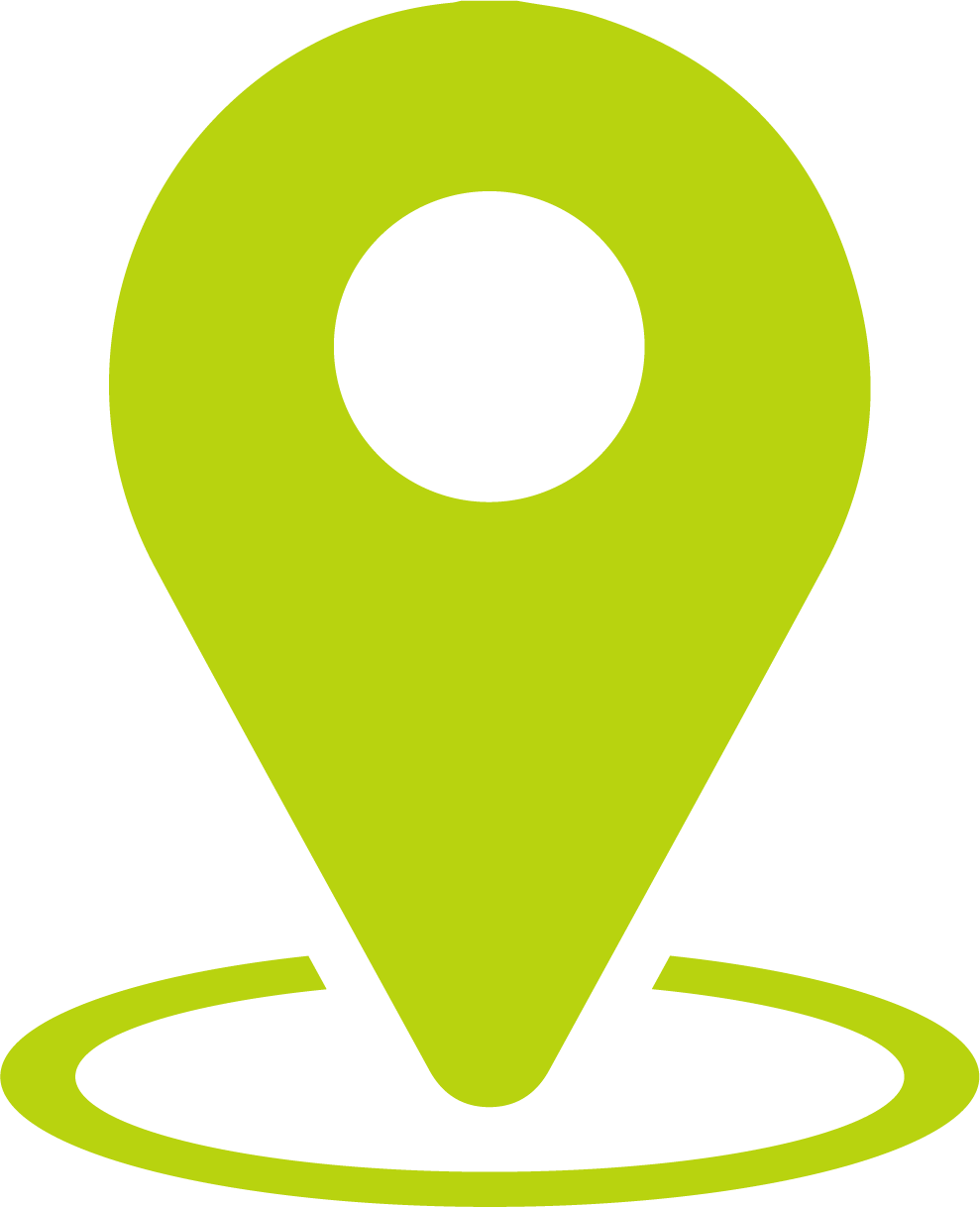 ARDMONA,
VICTORIA
COMPANY PROFILE
The client has a family-owned and operated fruit growing and fruit storage enterprise that has been around for over 100 years in the
Ardmona locality of Victoria, Australia. The business has been managed by four generations of the family, who continue to invest in latest
technology to ensure smooth operation in all business areas.
ENERGY COSTS BEFORE SOLAR
As the Director, the client understands the importance of his position in helming his family's long-standing establishment through
changing times and prepare it for the future. He also recognises that managing costs of production for such a vast enterprise is top
priority, given that energy prices continue to rise every year.
The average monthly bill for utility costs before installing solar was almost $6,603.
Thus, he decided install an industrial solar system with GEE Energy, which not only proved to be a cost-effective solution for his
business, but sustainable as well.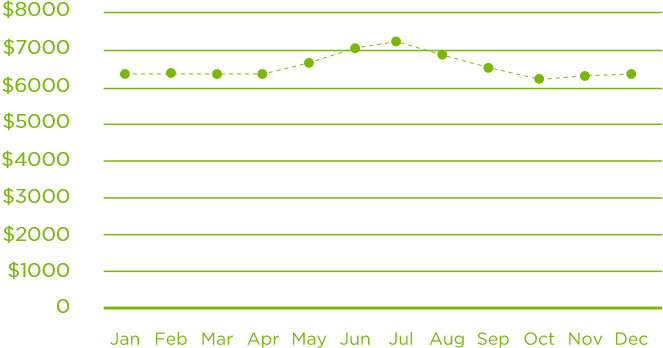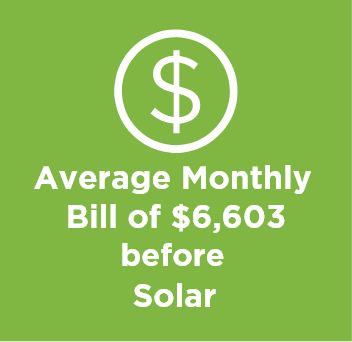 THE SOLUTION
A 100kW solar system size was recommended by GEE Energy on the basis of extensive site examination and energy consumption
patterns.
RESULTS AFTER INSTALLING SOLAR
The 100kW solar system installation for client's business has proven to be extremely advantageous and offers several benefits.
Eco-friendly Business
The 100kW solar installation ensures that the business runs on an energy source that is environment-friendly and
sustainable.
Additionally, based on GEE's estimates, the solar system's impact on the environment will be equivalent to:
Cost-effective operations
According to GEE's financial evaluation, their annual bill before installing solar stood at approximately $79,240.
After the 100kW installation, the enterprise stands to save up to 34% on utility bills, with estimated annual savings
after solar calculated to be up almost $26,766.
Self-reliance on electricity
The client's enterprise now has the power to generate its own electricity and reduce its grid reliance with the
100kW industrial solar system.
CONCLUSION
As a tech-driven businessperson, the client is making sure that his business continues to evolve with innovative and sustainable
technologies like solar power systems. He also ensures that choosing sustainability is in the best interest of his stakeholders – the people
and communities his business serves, and of course, the planet.
Contact Us
Contact us here to ask about our savings plan option