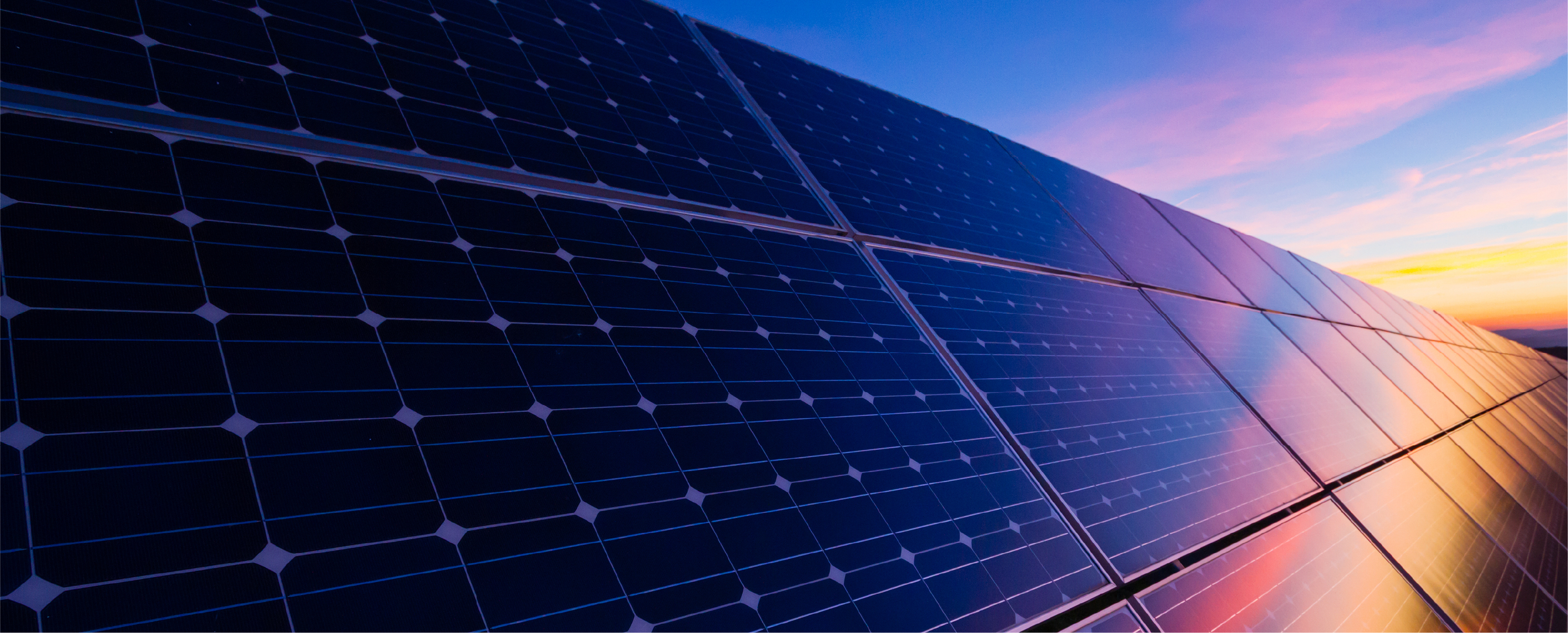 100kW
COMMERCIAL SOLAR INSTALLATION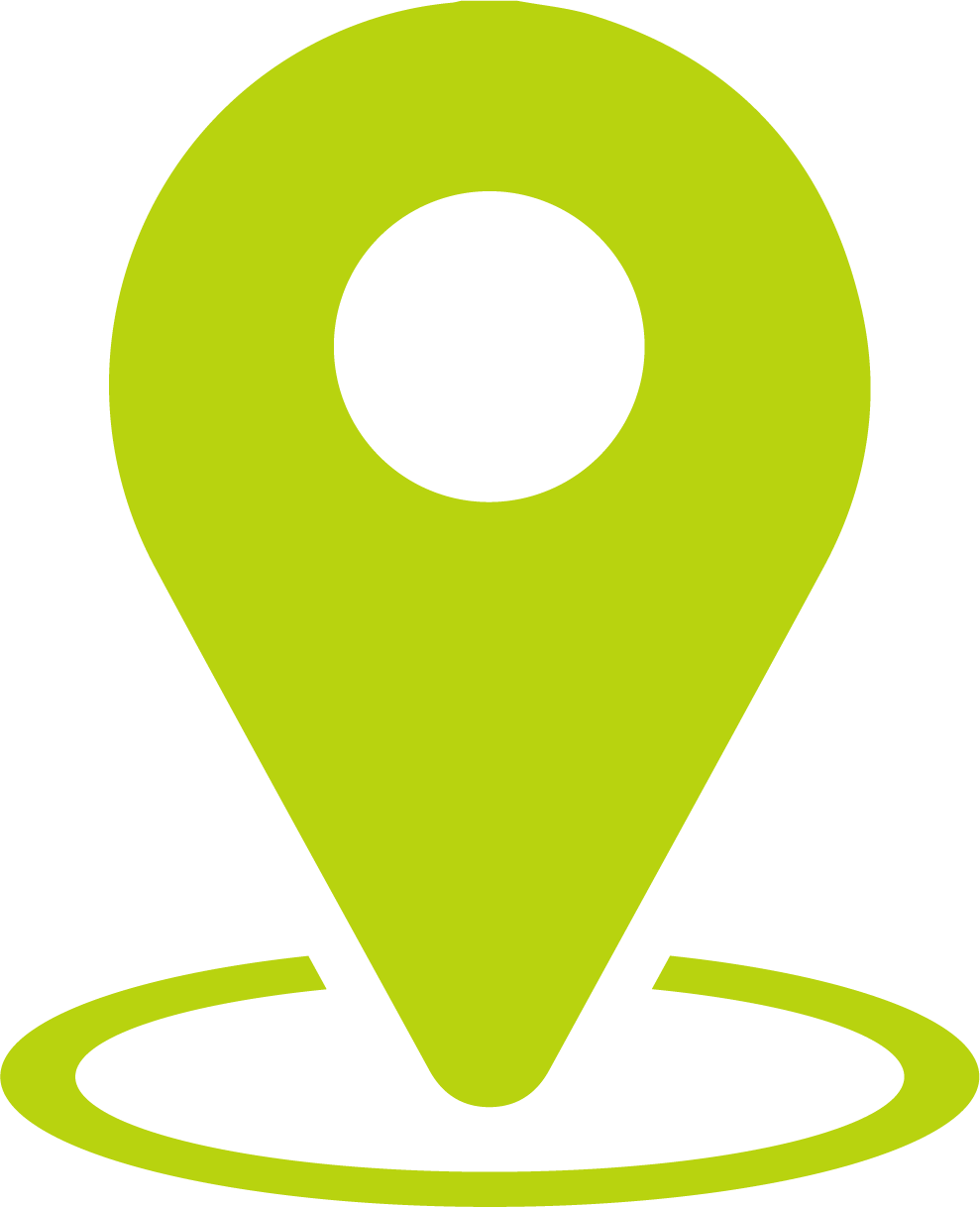 WESLEY VALE,
TASMANIA
COMPANY PROFILE
Family-owned farm in the town of Wesley Vale, producing variety of vegetables like potatoes, broccoli, peas, beans, carrots, and onions.
ENERGY COSTS BEFORE SOLAR
The average monthly bill for utility costs of the vegetable farm was almost $5,085.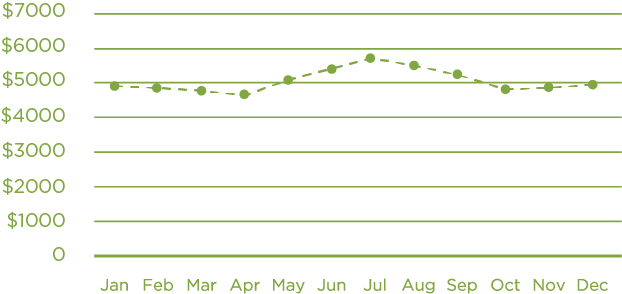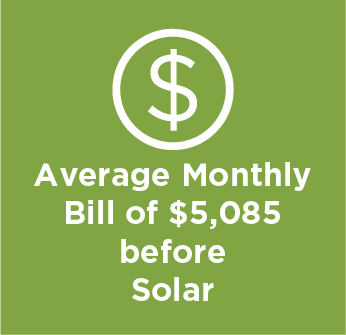 THE SOLUTION
As per GEE's site assessment and power consumption analysis of the farm, a 100kW solar power system was recommended.
RESULTS AFTER INSTALLING SOLAR
The 100kW solar system installation provided several benefits for both the farm and the farm owner.
Eco-friendly Business
Cost-effective operations
Annual electricity bill before installing solar was almost $61,023. 
Following the 100kW solar installation, estimated annual savings with solar calculated to be approximately $23,192.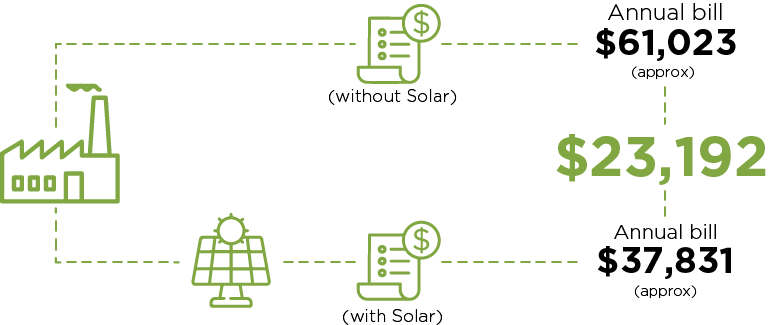 Self-reliance on electricity
The client became an energy-independent farm owner and reduced farm's daytime reliance on the grid.
CONCLUSION
The client's decision to install a solar power system on his farm ensured that it became future-ready and prepared to withstand any challenges. His forward-thinking action further proved how solar can benefit Australia's farming sector in the long run.
Think future, choose solar!
Contact Us
Contact us here to ask about our savings plan option