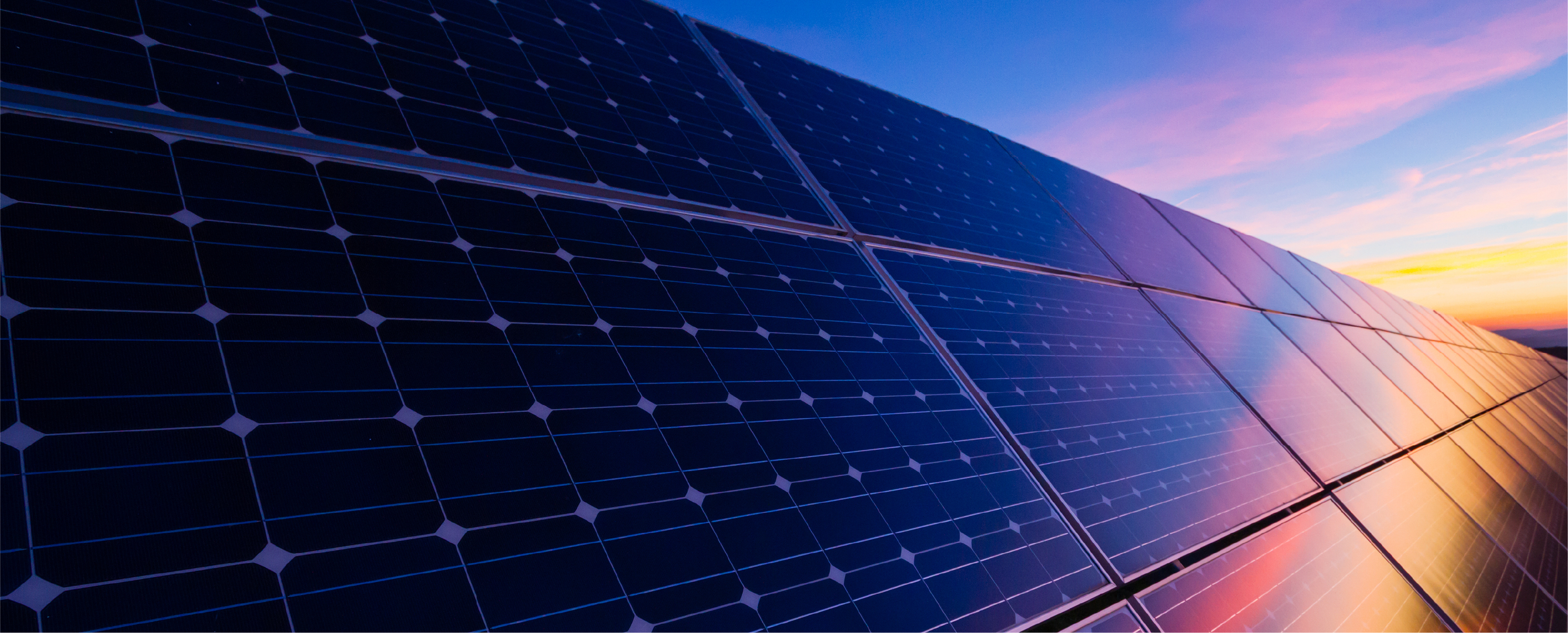 100kW
COMMERCIAL SOLAR INSTALLATION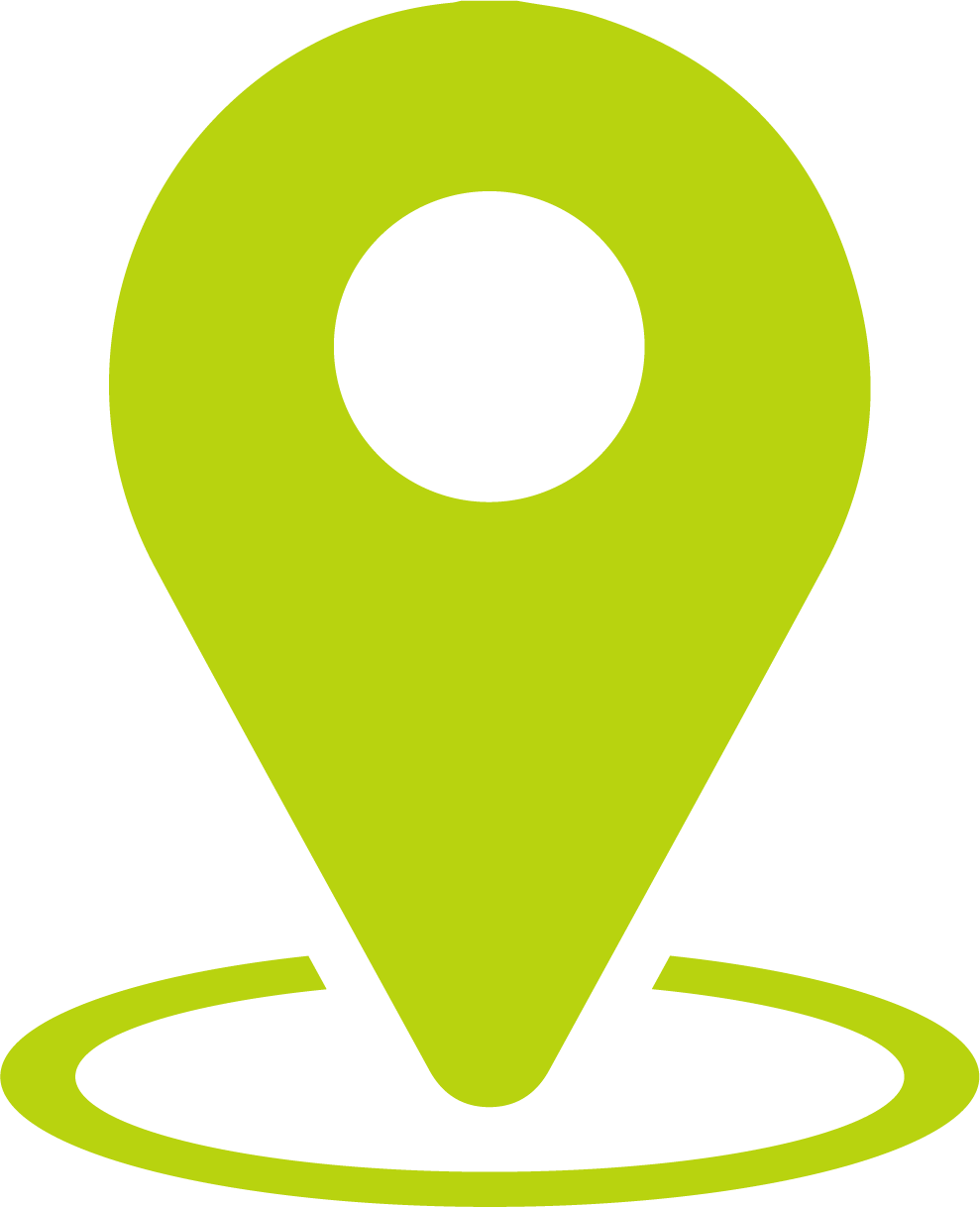 NUMBAA,
NEW SOUTH WALES
COMPANY PROFILE
The client has a farm in the rural region of Numbaa near the City of Shoalhaven, New South Wales. The area is known for its extensive
farmlands and dairies and is located along the Comerong Island Road.
ENERGY COSTS BEFORE SOLAR
The client knows that maintaining a farm is no mean feat. There are lots of factors he needs to consider for ensuring smooth operations;
and managing energy costs while electricity prices continue to rise often gets difficult.
The average monthly bill for utility costs of the farm was almost $6,117.
Thus, the client decided to look towards an alternative energy solution that could meet the energy demands of his farm while also being
sustainable and chose to install a commercial solar system with GEE Energy.
THE SOLUTION
Based on thorough site examination of his farms, a 100kW solar system was recommended by GEE to fulfil the energy requirements and
allow the client to manage his farm more efficiently.
RESULTS AFTER INSTALLING SOLAR
The 100kW solar system installation comes with several benefits for both the farm and the farm owner.
Eco-friendly Business
Solar installation will lead to significant environmental benefits.
Based on GEE's estimates, its impact on the environment will be equivalent to:
Cost-effective operations
According to GEE's financial analysis, the annual bill of the farms before installing solar was almost $73,400.
After installing the 100kW solar system, the client stands to enjoy up to 54% savings on his utilities bill, with
estimated annual savings after solar calculated to be approximately $39,402.
Self-reliance on electricity
By choosing to go solar with a 100kW commercial solar system, the client has made his farm more energy
independent and reduced its reliance on the grid.
CONCLUSION
The client's future-forward decision to choose solar for his farm demonstrates his commitment not just towards his business, but
towards the greater good of the environment. The solar installation in his farm will continue to benefit future generations.
Contact Us
Contact us here to ask about our savings plan option