Innovative
With successful solar installations all across Australia, GEE is the name more Australian businesses trust.
SIGN UP
REQUEST A CALLBACK
Energy Solutions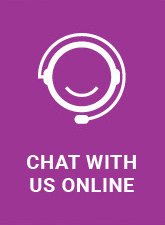 Instant
This scheme offers an unprecedented opportunity for business to save on solar. Pocket as much as 26% of the system value at tax time.
SIGN UP
REQUEST A CALLBACK
Asset Write-off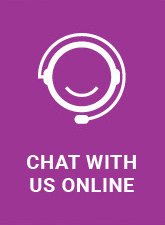 GEE Energy Is Now An
We've been awarded an authorisation to retail electricity and gas. This means we can now supply energy offers in addition to solar and battery storage.

Stay tuned for some great offers coming soon!
SIGN UP
REQUEST A CALLBACK
Electricity & Gas Retailer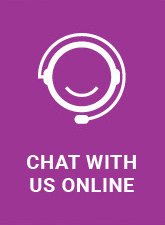 10
It's Our Promise.

We are so confident in the quality of our CEC accredited installers work that we back our installations with an industry leading 10-year workmanship warranty.
SIGN UP
REQUEST A CALLBACK
Year
Workmanship
Warranty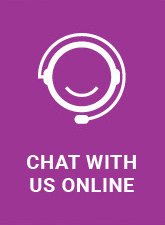 Get Custom Electricity Rates
Thank you for your amazing service from start to finish. Every job done has been of A+ standard. It was a pleasure to have Alex and his workers as they are exceptionally good and got the work done on time. I recommend using GEE Energy as your solar provider.
GLEN CARTER
South Australia
GEE Energy was highly professional with their service and the installation process. The team was friendly, courteous, and very professional. Absolutely loved their work. I was impressed and would recommend everyone to go for GEE if you are looking to install solar.
ROBERT FIELDING
Tasmania
We installed a 10KW solar through GEE and the entire installation process was as seamless as it could be. The sales professional and his associates explained the set up in details and they were just amazing. I am very happy with the service.
DAVID BASCOMBE
South Australia
Vihar and his mates were fantastic. I am happy to have chosen GEE energy to install solar as they are considered the best in their business. I was explained everything starting from pre-installation to the finished stage. The team was very friendly and provided great customer service. Amazing work!
JOSEPH CAMERA
Victoria
The pricing offered was great. When I researched the market rates, GEE seemed to offer the best pricing compared to other solar companies. The entire process was carried out by GEE professionals in a smooth manner. I did not face any trouble and we are satisfied with the whole experience of setting up solar.
GREGORY HEFFERNAN
New South Wales
Great work and excellent service with little fuss by GEE Energy. The staff was highly efficient in responding to any questions or help. I would highly recommend GEE for quality work and a high level of professionalism.
GRAHAM LATHAM
New South Wales
Matt Faulkner
Chief Executive Officer
Peter Shanks
Product & Pricing Manager
Yuvraj Solanki
Field Sales Manager
Sara Langdon
Telesales Manager
Vihar Nikhare
National Sales Manager
Bilal Shahid
Strategy & Support Manager
Susana Guzman
Administration Supervisor
Branimir Ilic
Commercial Manager
GEE Energy was founded by two highly regarded and experienced solar professionals with the purpose of providing quality installation services to the solar PV industry.
Operating first as Anaya Enterprises and then Green Energy Experts, the two focused solely on the commercial sector (10-100kW), where quality of work, attention to detail and safety performance quickly attracted several large blue-chip solar retailers who required safe, reliable and professional outsourced installation capability.
On the back of strong relationships with suppliers, partners and customers, they installed in excess of 50MW of commercial solar (making them one of Australia's fastest growing commercial solar providers) to over 3,000 Australian businesses.
In 2020 the company changed its name to GEE Energy, reflecting a move to providing grid electricity in addition to solar. GEE expanded operations to QLD, WA and NT and employs a team of nearly 100 people across Australia and internationally.
GEE Energy has received authorisation from the Australian Energy Regulator (AER) to become a retailer of grid electricity and gas from July 2021. This will enable GEE to apply its "customer-first" philosophy to energy retailing whilst providing a full suite of energy services to Australian businesses. Stay tuned for more exciting electricity and gas offers!
Request A Callback
Please fill out the form below and one of our team members will get back to you.