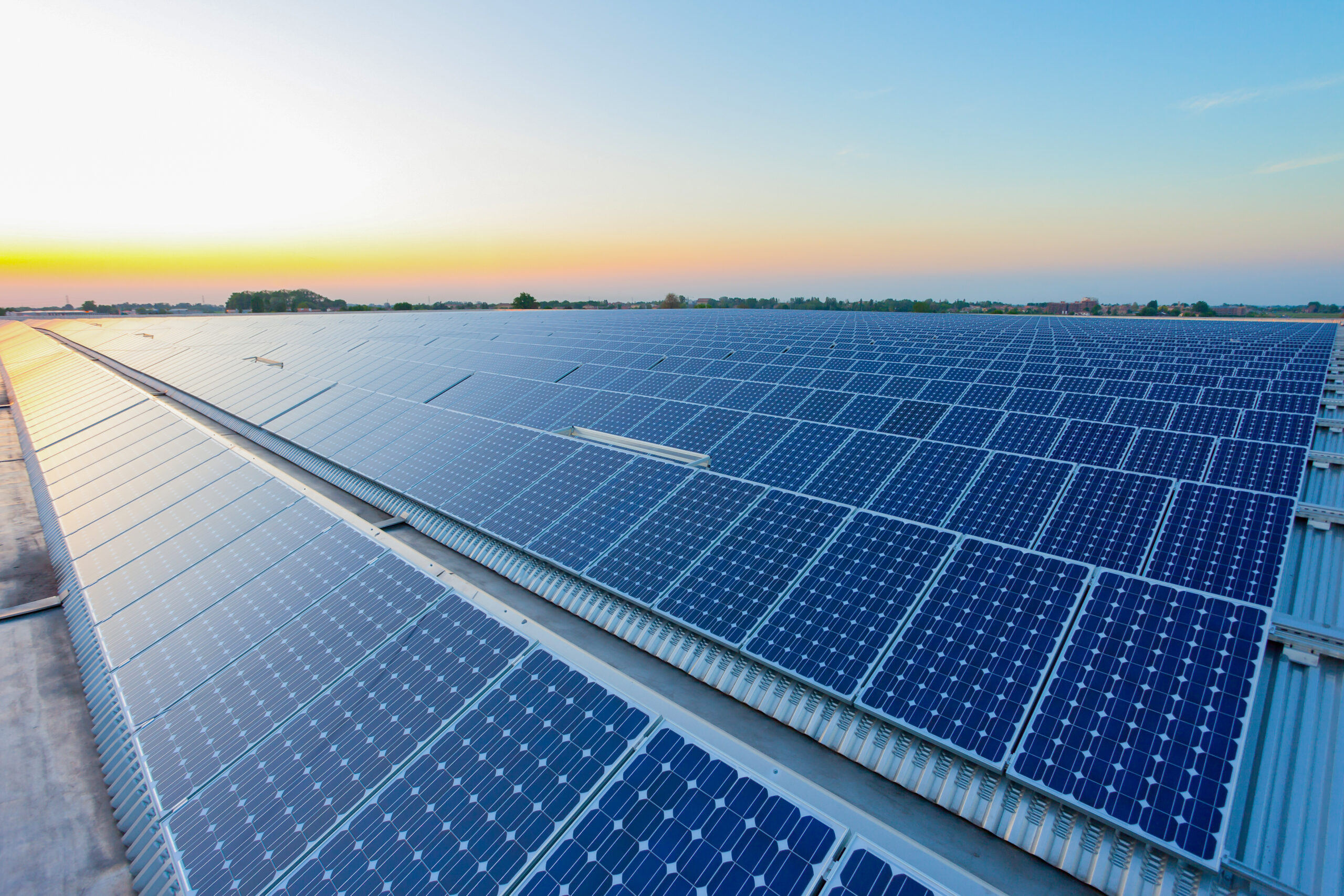 OUR SOLAR INSTALLATIONS
Supporting Australian Businesses on their Journey Towards a Sustainable Future with Solar !
GEE Energy has helped countless Australian businesses across the country to chart a path towards sustainable future.
With commercial solar, they have been enjoying several benefits and are able to:
Our Projects
Check out our solar installations that we completed for clients from diverse industries.