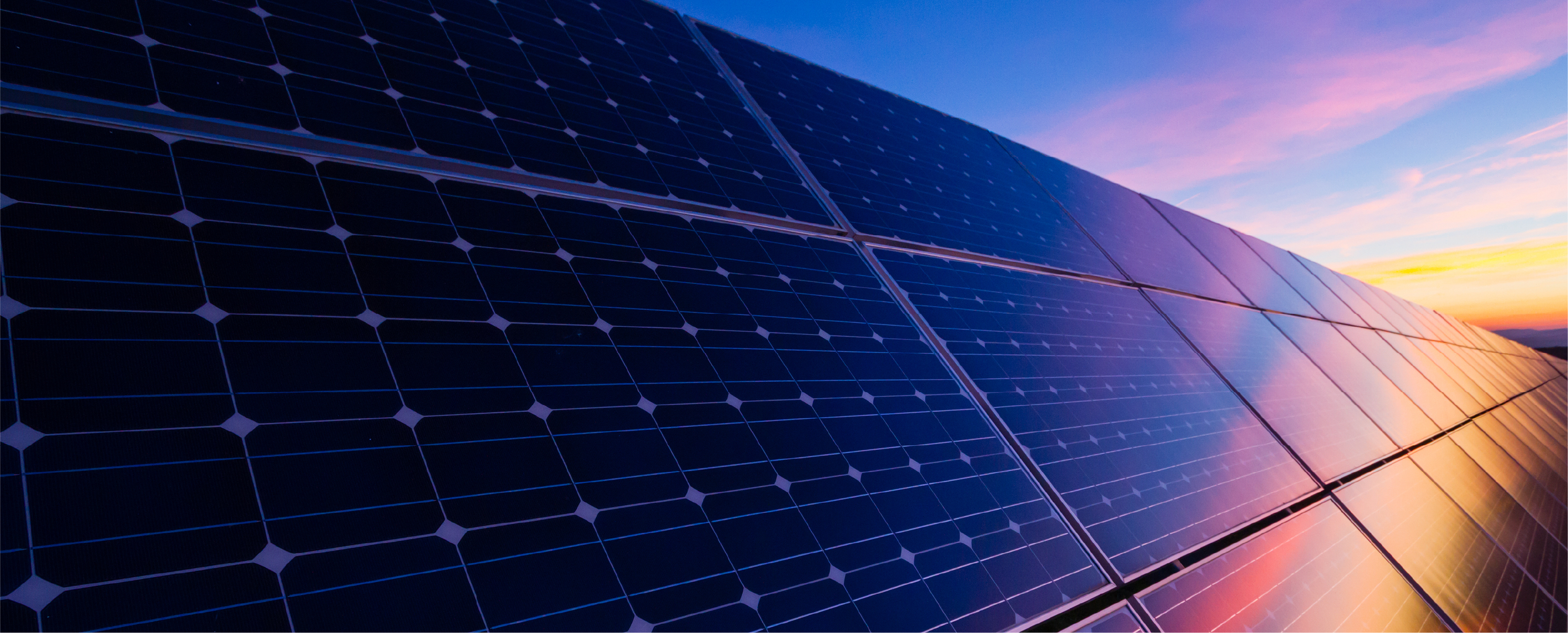 30kW
COMMERCIAL SOLAR INSTALLATION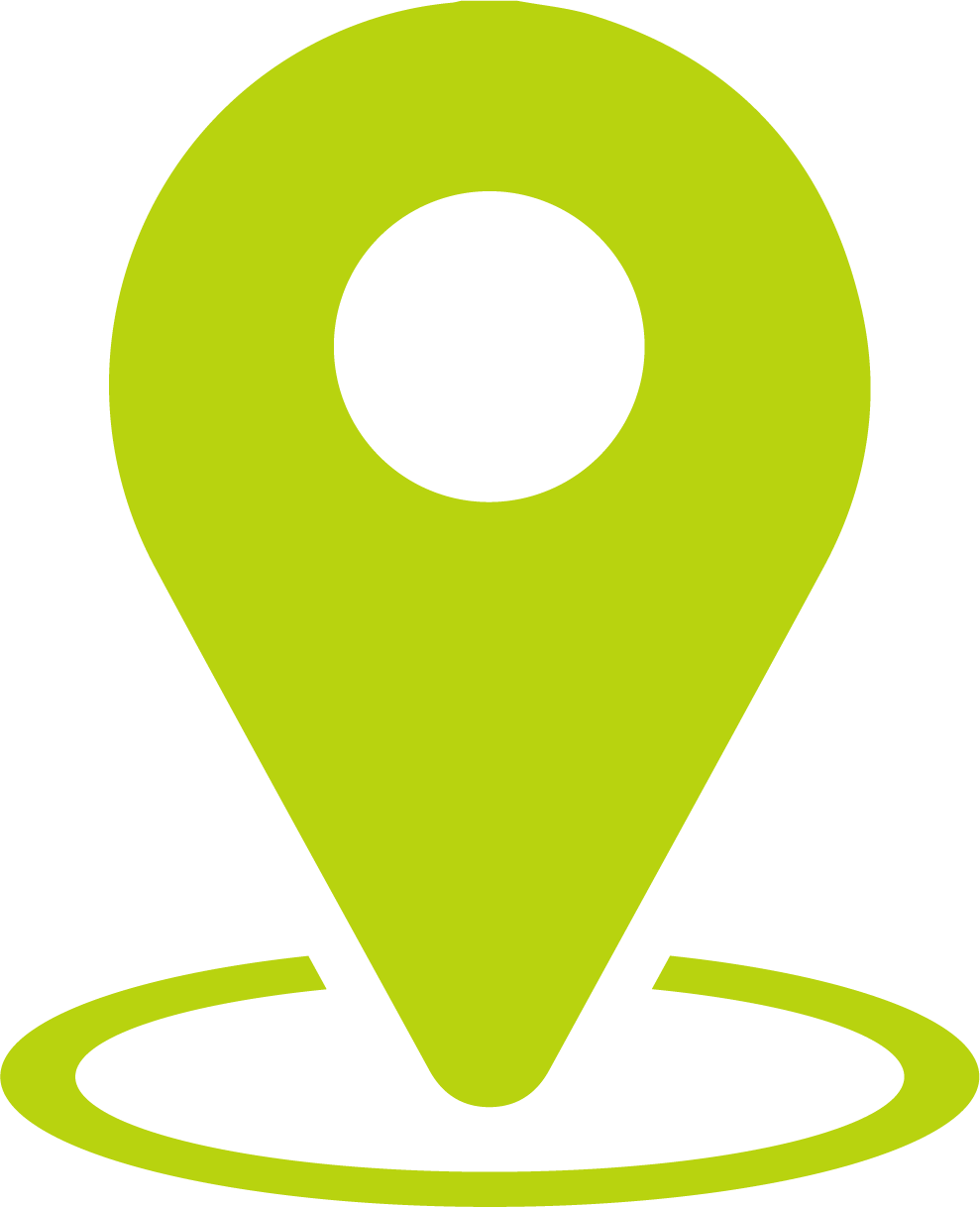 YARROWEYAH,
VICTORIA
COMPANY PROFILE
The client's business is located in the town of Yarroweyah, Northern Victoria. The region is known for its various agricultural practices, mainly
dairy farms. According to the 2011 census, Yarroweyah's dairy farming businesses account for 16.9% employment in the area.
ENERGY COSTS BEFORE SOLAR
As a dairy farm owner, the client understands the importance of running such a business as efficiently as possible since a lot depends on
its proper functioning, including managing electricity costs.
The dairy farm's average monthly bill for utility costs was almost $1,630.
Therefore, in order to reduce overall energy costs, the client decided to install a commercial solar system with GEE Energy that could
help meet their energy requirement while also being cost-effective and sustainable.
THE SOLUTION
Based on GEE's thorough examination of the dairy farm, a 30kW solar system size was recommended to fulfil its energy requirements,
without any negative impact on overall business costs.
RESULTS AFTER INSTALLING SOLAR
The 30kW solar system installation for the dairy farm fulfils numerous objectives of the client and also provides various benefits:
Eco-friendly Business
The 30kW solar installation for his dairy farm will generate significant environmental benefits.
Based on estimates, it's impact on the environment will be equivalent to:
Cost-effective operations
According to our financial analysis, the dairy farm's annual bill before installing solar was approximately $19,528.
After the 30kW solar installation, it is expected to enjoy up to 45% savings on their utilities bill, with estimated
annual savings after solar calculated to be up to $8,748.
Self-reliance on electricity
By installing a 30kW commercial solar system for his dairy farm, the client can rely less on the grid and become
more energy independent. This also allows him to enjoy up to 65% self-consumption from the electricity generated
by the solar system.
CONCLUSION
The client's decision to go solar shows his future-forward thinking, not only for his dairy farm business but also for himself. He has made
a responsible choice to switch towards a sustainable energy source that can benefit his family, the community, and the planet in the long
run.
Contact Us
Contact us here to ask about our savings plan option