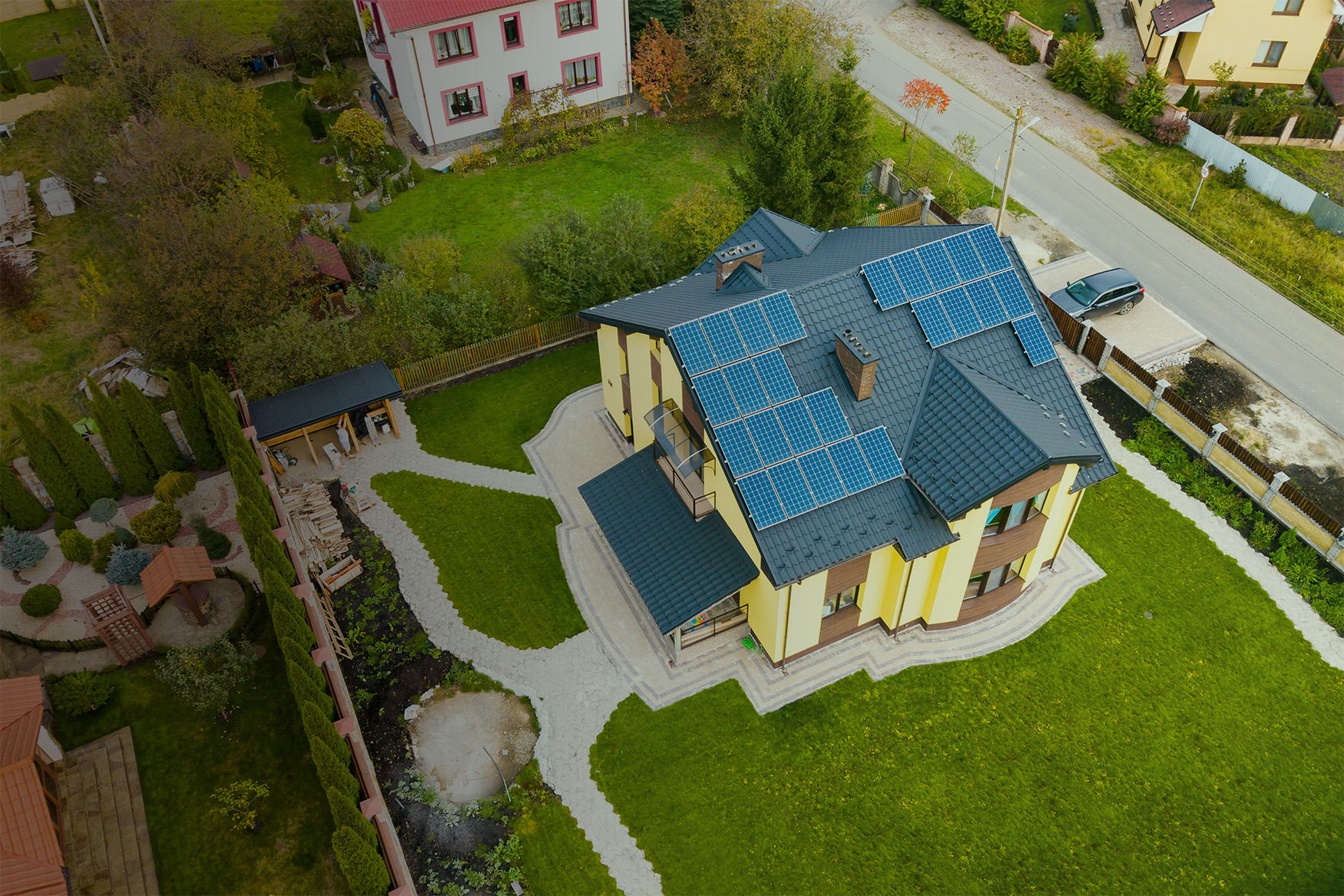 RESI HERO
6.6kW SOLAR SYSTEM

$2480*
Check out this blog to know more about benefits, features, pricing and savings with 6.6kW Resi Hero Solar System.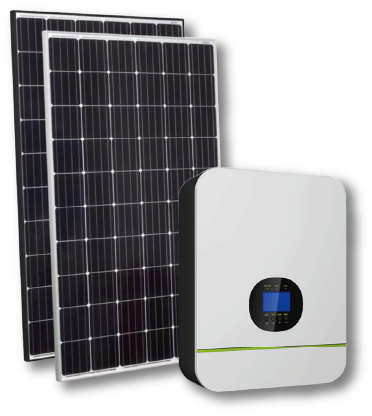 *Price after STCs, Rebates & Interest Free Loan Deduction. Standard metro installation. Eligibility criteria apply.
Written By: GEE Energy    28 February, 2022
Explore Resi Hero 6.6kW Solar System
The Hero of your Home
Residential Solar System
The residential solar market in Australia has gained significant growth over the past couple of years as more Australians begin to adopt solar for homes. As one of the most popular forms of renewable energy in the world, solar continues to gain prominence down under due to the fact that the Australian continent receives abundant sunlight.
Additionally, climate change and global warming are further compelling people to adopt greener alternatives; and solar power is one of the best ways to accomplish this.
Solar Industry in Australia
Going by above mentioned facts, it's natural to assume that the Australian solar industry is growing at an unprecedented rate. According to a report published by the Australian PV Institute, the nation witnessed more than 360,000 rooftop solar system installations in 2021, suggesting a 40% increase since 2020. Moreover, the growing demand for solar system for homes suggests that Australians are becoming more aware about renewable energy sources, which is why we are introducing our 6.6kW Resi Hero Solar system!
Some residential solar system sizes like our 6.6kW Resi Solar System is the standard for most Australian homes. As one of the fastest growing residential solar retailers in Australia, we understand the need to meet the growing demand for sustainable energy sources like solar power.
However, when choosing the 6.6kW residential solar system, make sure it is installed by a skilled, experienced, and approved CEC Electrician, with the entire process (from pre-approvals to connection to the grid) completed by local installers.
6.6kW Solar System – The Solar Hero of your Home
As previously mentioned, the 6.6kW solar system is one of the most popular options for residential installations in Australia. But why is that? What makes it one of the most preferred solar systems for homes? Following are some details specific to this system size that will answer these queries:
Components of 6.6kW Resi Solar System
Features of 6.6kW Resi Hero Solar
A highly efficient residential solar system like our 6.6kW Resi Hero Solar comes with the following features:
   Tier-1 solar panels
   High-efficiency inverters
   25-year of panel performance warranty
   10-year of panel & inverter manufacturer warranty
   Flexible roof mounting solution
   10-year of workmanship warranty
   Local Australian support
Power output
Our 6.6kW solar system has the capacity to generate up to 24/25kW of power per day based on available sunlight and energy consumption habits / patterns of a home. Power generation capacity can be affected by where you reside (state-wise) or change in weather.
Benefits of 6.6kW Resi Hero Solar System
Value for Money:
The 6.6kW residential solar offers maximum return on investment. What's more, our 6.6kW solar system price starts from as low as $5280*, which means harnessing the power of solar is not just efficient, but affordable!
Victoria Solar Rebate:
Victorian residents who are considering going solar get some government benefits in the form of solar rebates. Below is a snapshot of the rebate structure below (Subject to individual eligibility criteria):
Residential Rebate – $1400
Residential Interest Free Loan – $1400
Ideal for a typical Australian home:
Our 6.6kW solar system is the perfect choice for an average Australian home.
Standard system size for residential homes:
With our 6.6kW Resi Solar system, you get the perfect middle-ground of solar when it come to choosing solar panels for homes in Australia.
*Price after STC deduction. Standard metro installation. Eligibility criteria apply.
Savings and payback
Households with our 6.6kW residential solar system can enjoy significant savings and payback. As one of the best long-term investment options for residential properties, the 6.6kW solar system can offer excellent financial benefits. To put it in numbers, one can save up to $173 monthly and $2,075 yearly.
Environmental analysis
Australian homes can help in fighting the adverse effects of climate change and become more environment-friendly with our 6.6kW Resi Hero solar system. Over its lifetime, the residential solar system can help save over 2.89 tonnes of carbon every year. What's more, its impact on the environment will also be equivalent to approx. 1,619 trees planted and 180 long haul flights avoided.
Conclusion
As the demand for solar continues to grow in future, let us take this opportunity to utilise its power in our homes via the 6.6kW Resi Solar system – the hero of your home!
If you are exploring solar for your home, connect with our solar experts today on 1300 707 042 or send us an email via [email protected]
If you are finding any difficulty in choosing the right system size for your home, we will help you find the one that suits your requirement.
Click here now to get a free quote!