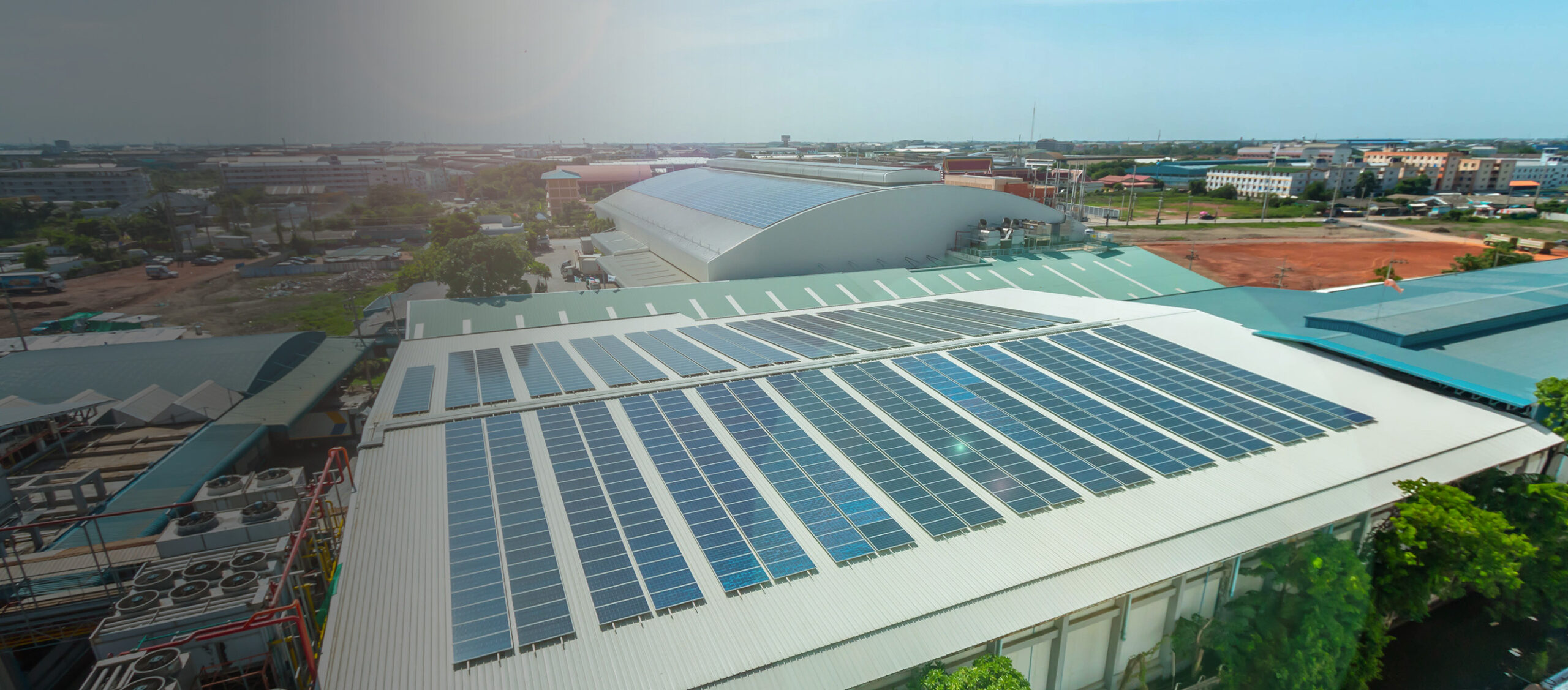 ROOF MOUNT
Utilise the sun's power at its maximum potential with GEE's roof-mount solar systems!
GET A QUOTE
SOLAR
WHAT IS ROOF-MOUNT SOLAR?
Roof-Mount Solar systems are installed on the roof of a house or building structure to convert sunlight into solar energy.
A typical rooftop solar system in Australia is installed facing true North to ensure maximum sunlight absorption and higher energy yield. Such systems can also be configured for any type of roof, be it sloped or flat.
  Low-cost solar system
  Requires fewer installation material
  Quick & easy permits
  Low installation labour cost
  Optimum utilisation of unused space
BENEFITS OF ROOF-MOUNT SOLAR
Accessible presence across Australia
Clean Energy Council-approved solar retailer
Post-installation assistance and support
Supreme Tier 1 panels and high-quality inverters
'Customer-first' approach
Short installation time
Good corporate citizens with focus on sustainability
Focus on diversity and equality
ACCREDITATIONS