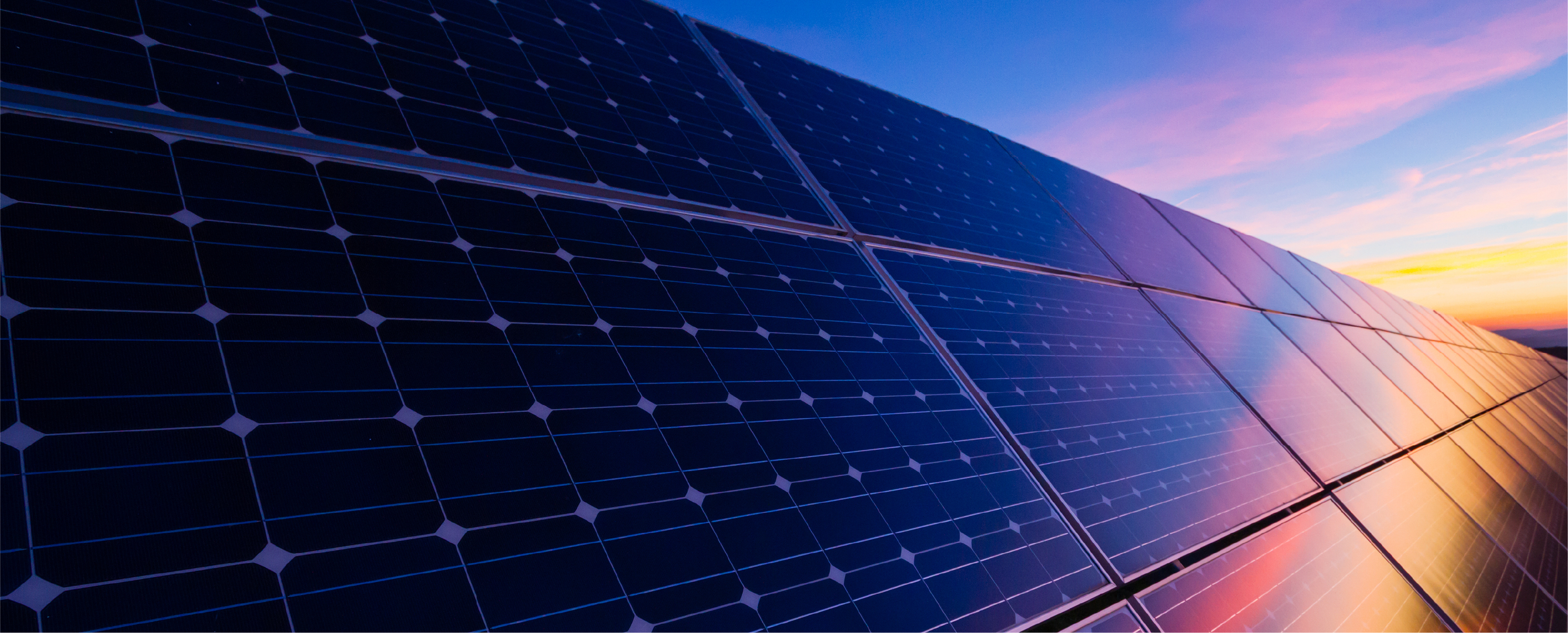 40kW
COMMERCIAL SOLAR INSTALLATION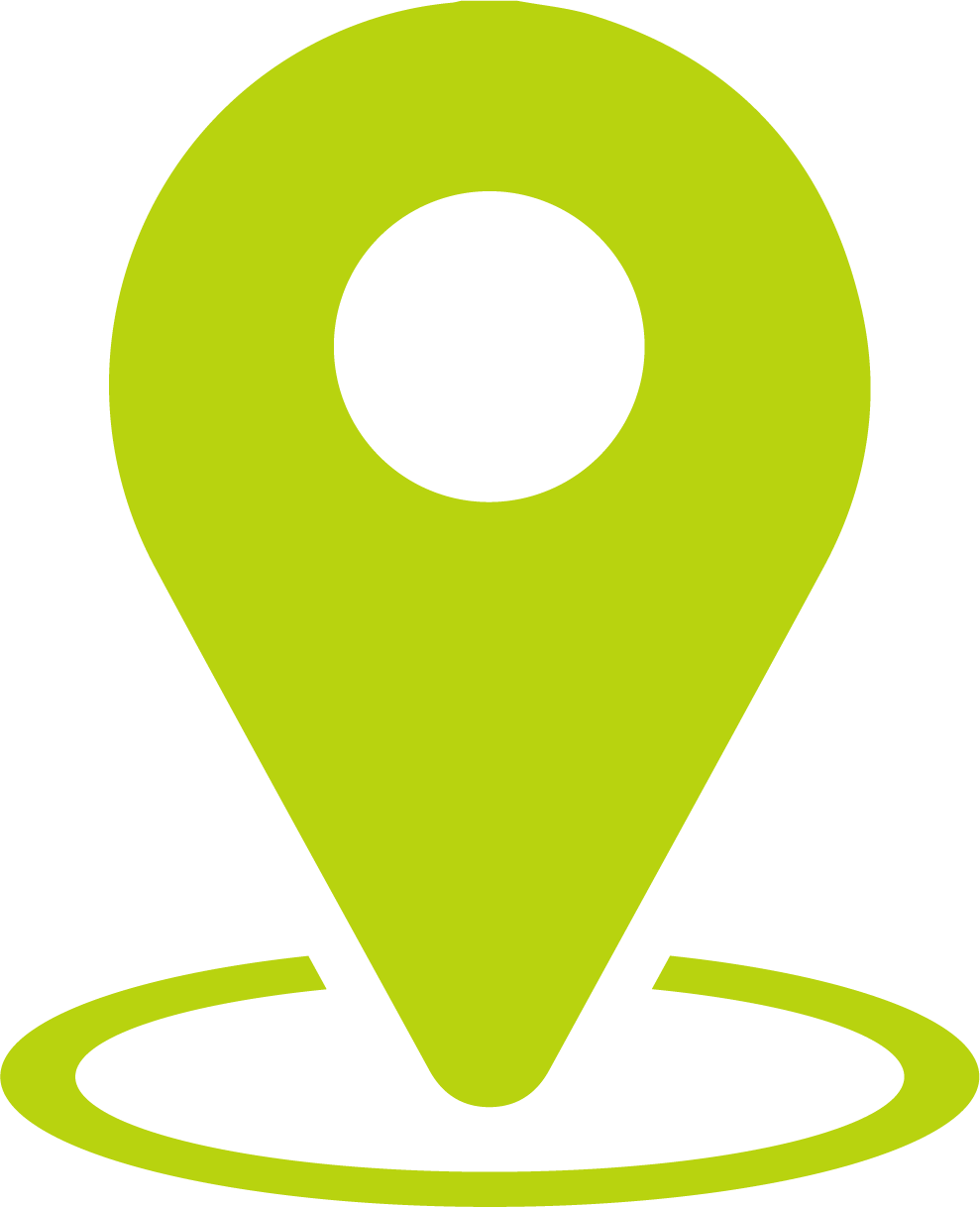 SOUTH BURNIE,
TASMANIA
COMPANY PROFILE
The client's hotel is a Motel & Function Centre based in the South Burnie locality in Tasmania. The facility is known for its wide-ranging
accommodation, bar, and catering services for up to 200 people.
ENERGY COSTS BEFORE SOLAR
As a professional in the Australian hospitality sector, the client knows the value of ensuring highest quality service and customer
satisfaction. Moreover, managing a motel while meeting customer needs can be a tough job, especially when it also involves electricity;
and meeting this basic need sustainably cannot be fulfilled by conventional power sources.
The average monthly bill for utility costs was almost $2,234 before installing solar.
Thus, to ensure that the facility continues to run smoothly and become more eco-friendly, he decided to think green and chose to install
a commercial solar system with GEE Energy.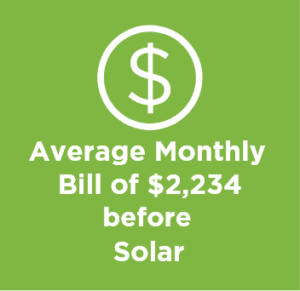 THE SOLUTION
A 40kW commercial solar system was recommended for the client's hotel by GEE Energy based on site inspection and analysing its
energy requirements.
RESULTS AFTER INSTALLING SOLAR
The client's 40kW solar installation for his motel ensures that its electricity requirements are met while also providing several benefits.
Eco-friendly Business
Hotel's 40kW solar installation makes sure that it runs on an environment-friendly and sustainable source of
electricity that doesn't release any harmful chemicals or gases in the atmosphere.
Furthermore, based on GEE's estimates, the solar system's overall impact on the environment will be equivalent to:
Cost-effective operations
Hotel's annual bill before installing solar was almost $26,806.
After the 40kW commercial solar installation, the motel stands to save up to 55% on its utility bills, with estimated
annual savings after solar calculated to be approximately $14,737.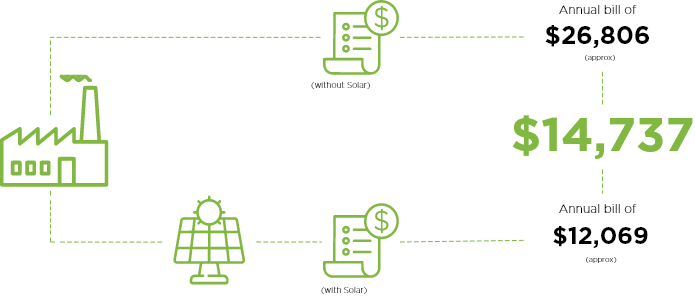 Self-reliance on electricity
The 40kW commercial solar installation allows the client's hotel to generate its own electricity and reduce its
reliance on the grid during daytime.
CONCLUSION
The client's decision to go solar positively impacts not just him and his business, but the customers it serves as well. As a smart
businessperson, he identifies various benefits of commercial solar and how this investment can contribute towards making the motel
more sustainable in the long run.
Contact Us
Contact us here to ask about our savings plan option