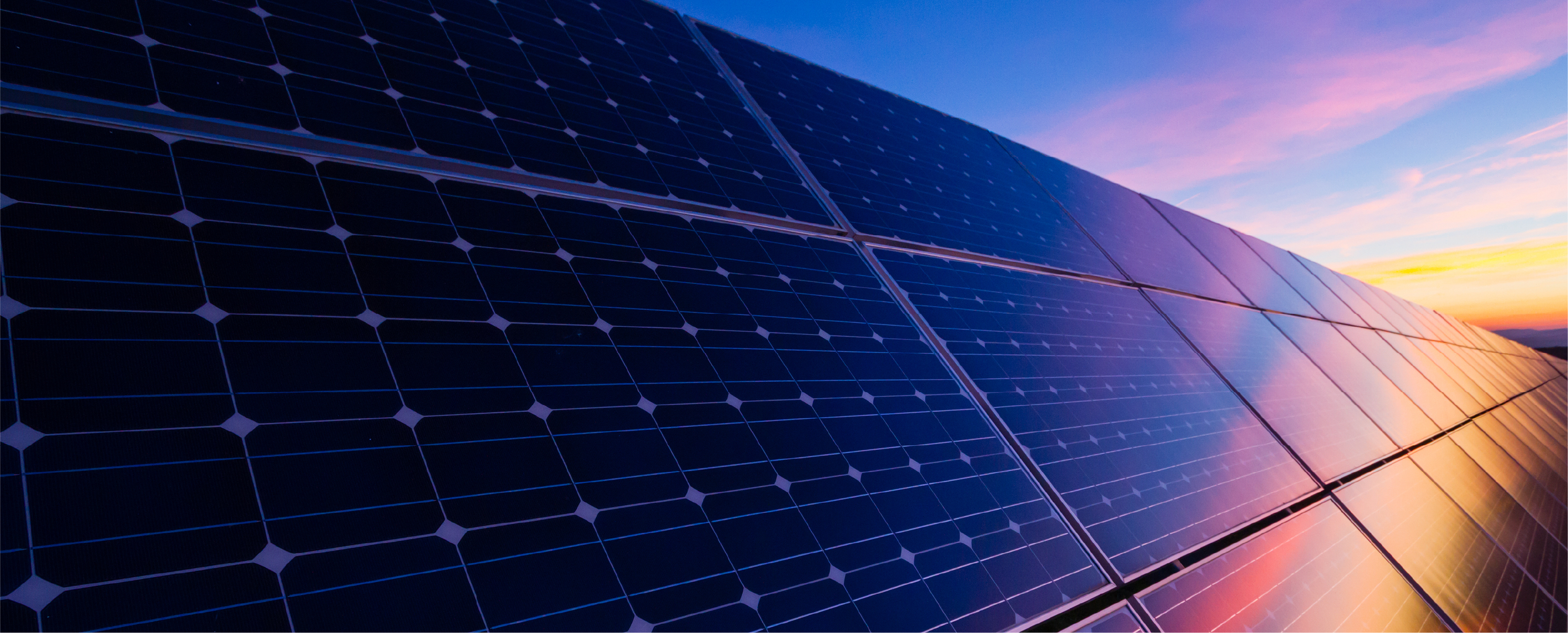 25kW
COMMERCIAL SOLAR INSTALLATION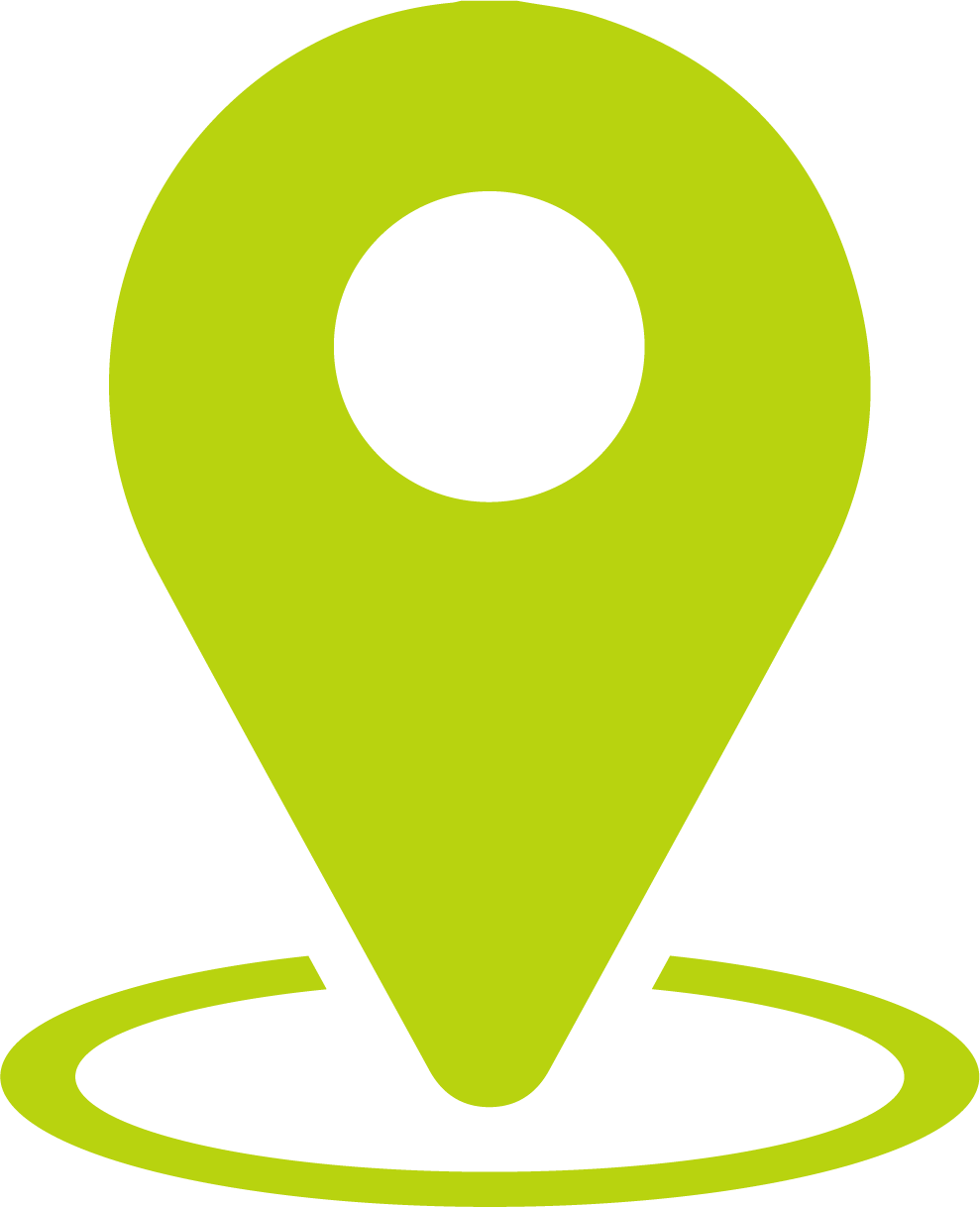 MILDURA,
VICTORIA
COMPANY PROFILE
The solar installation was completed for a stone cutting and manufacturing business based in Mildura, Victoria. The company specialises in
providing high quality stone bench tops from various brands and uses the latest innovative technology in stone cutting equipment.
ENERGY COSTS BEFORE SOLAR
As a business owner in the SME industry, the client knows how important it is to ensure his company and its operations continue to run
smoothly. However, rising costs of electricity can make it difficult to manage operational costs.
The company's average monthly bill for utility costs before installing solar was almost $1,118.
Therefore, to reduce the cost of utility bills sustainably, the client decided to install a commercial solar system with GEE Energy.
THE SOLUTION
A 25kW solar system was recommended by GEE Energy for the business following energy consumption analysis and site examination.
RESULTS AFTER INSTALLING SOLAR
The 25kW solar system installation for the client's business has proven to be extremely beneficial.
Eco-friendly Business
The company is now a green business that runs on an environment-friendly source of energy – solar power.
Furthermore, based on GEE's estimates, the solar installation's overall impact on the environment will be equivalent
to:
Cost-effective operations
According to GEE's financial evaluation, the annual bill of the company before installing solar stood at
approximately $13,413.
After the 25kW solar installation, the client can enjoy up to 65% savings on utility bills, with estimated annual
savings after solar calculated to be almost $8,777.
Self-reliance on electricity
The company is now an energy-independent business and has reduced its reliance on the grid thanks to the 25kW
solar installation.
CONCLUSION
With the decision to choose solar, the client has established himself as a forward-thinking businessperson who invested in his company's
future. The solar system installation will also benefit various stakeholders of the business for years to come.
Contact Us
Contact us here to ask about our savings plan option