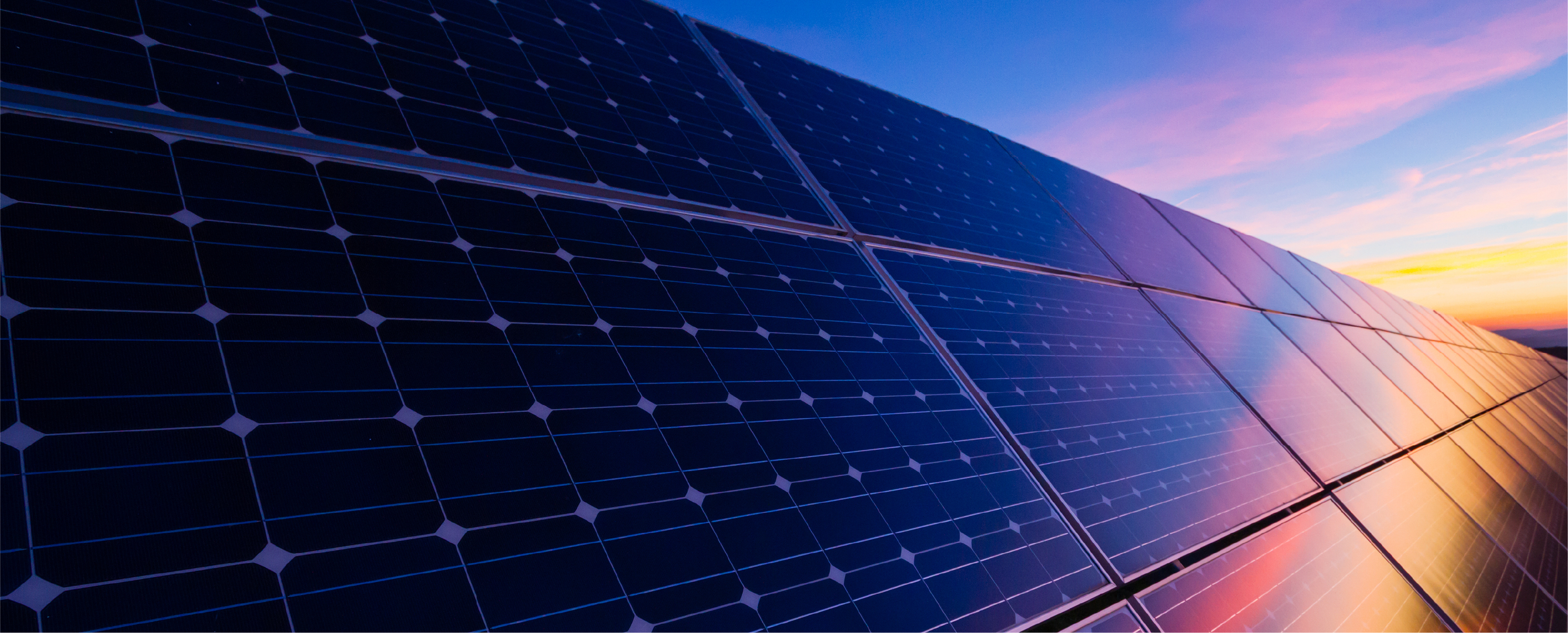 100kW + 30kWh
COMMERCIAL SOLAR + BATTERY STORAGE SYSTEM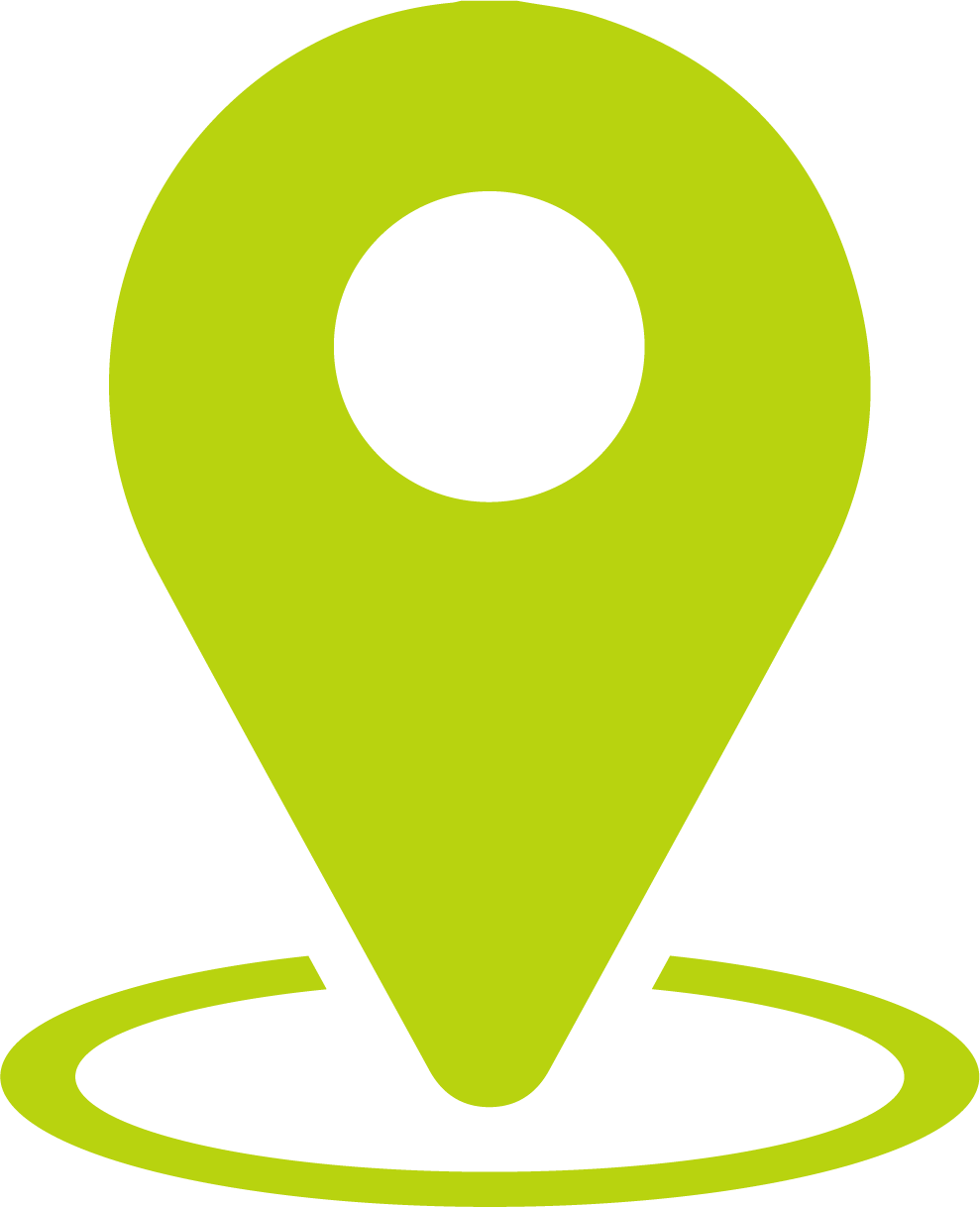 ROBINVALE,
VICTORIA
/

/

/

100kW + 30kW Commercial Solar Installation – Robinvale, Victoria
COMPANY PROFILE
The client is the proud owner of various fruit production farms in the town of Robinvale in Victoria, Australia. The family-owned farms
produce various fruits and tabletop grapes.
ENERGY COSTS BEFORE SOLAR
The client understands his responsibilities of managing a farm and production facility at such a large scale. He knows that managing
every aspect of his business can not only ensure better efficiency but better production quality as well. However, certain factors like
rising energy costs can affect that process.
The average monthly bill for utility costs of the farm was almost $12,429.
Therefore, to reduce the utility bills for his farm without affecting the surrounding environment, he chose to go solar with GEE Energy.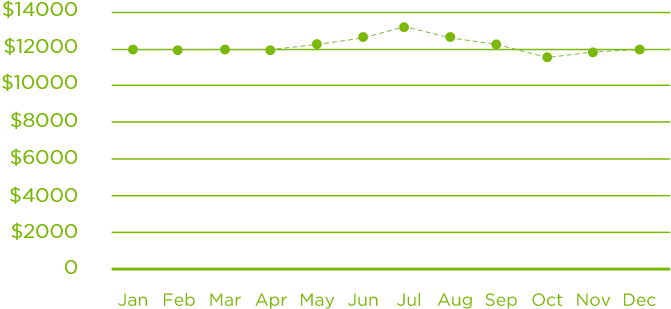 THE SOLUTION
Based on GEE's site examination, a 100kW solar system with a 30kWh battery storage was recommended to fulfil client's energy
requirements and allow him to manage his farm in a more sustainable manner.
RESULTS AFTER INSTALLING SOLAR
The 100kW solar + 30kWh battery solar system installation for the client's farm offers multifarious benefits.
Eco-friendly Business
The 100kW solar + 30kWh battery storage installation will allow client to do his part for the environment.
Based on estimates, the solar system's impact on the environment will be equivalent to:
Cost-effective operations
As per GEE's financial analysis, the annual electricity bill for the farm before installing solar was almost $149,152.
After installing the 100kW solar + 30kWh battery system, the client can save up to 36% savings on utilities bill, with
estimated annual savings after solar calculated to be approximately $55,169.
Self-reliance on electricity
The client's farm is now significantly energy independent and has limited reliance on the grid. Furthermore, with
the addition of solar batteries, he can now store any excess power generated from the solar system and utilise it
later when required.
CONCLUSION
Client's future-oriented decision to go solar protects his production facility and farm from any kind of challenges during unprecedented
times. He is contributing towards the greater good and ensuring that his family and stakeholders continue to benefit from his decision in
years to come.
Contact Us
Contact us here to ask about our savings plan option