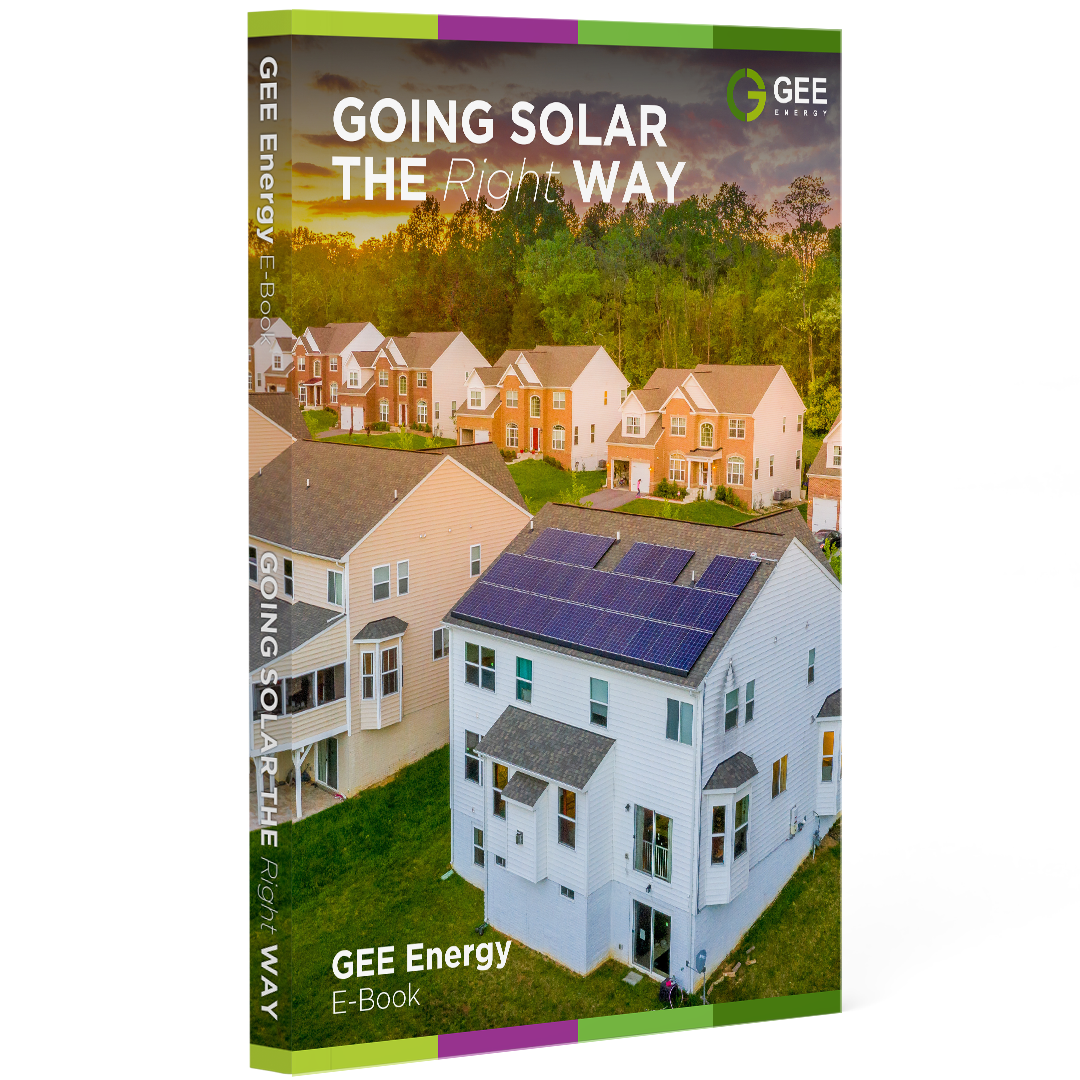 GOING SOLAR THE Right WAY E-BOOK
A simple solar guide by GEE Energy!
HERE'S WHY YOU NEED TO READ 'GOING SOLAR THE RIGHT WAY'
Solar power is one of the best renewable sources of energy and is not just affordable, but incredibly accessible for Australian households.
Solar systems don't cause noise or air pollution while they operate, and only rely on the strength of sunlight to generate optimum electricity.
As one of the best long-term investment options for residential properties, solar for homes can offer excellent financial benefits as well as significant savings and payback.
Furthermore, when you go solar, you make sure that your home runs on optimal electricity without compromising in any aspect.
WHAT YOU CAN LEARN FROM THIS E-BOOK
Solar power explained and how it works
Brief on the Australian solar power industry
Factors leading to shift towards solar
How you can benefit by installing solar for your home
Positively impacting the environment with solar
Expected savings, federal government solar rebates, and incentives